Our Love For All Life series celebrates all of life. The ups, the downs, the things that make us unique, and the pieces that remind us we are all one.
From stopping to smell the morels to singing along with your favorite feathered friends. Our Talking Trails design is all about appreciating and communing with all forms of life on the trail.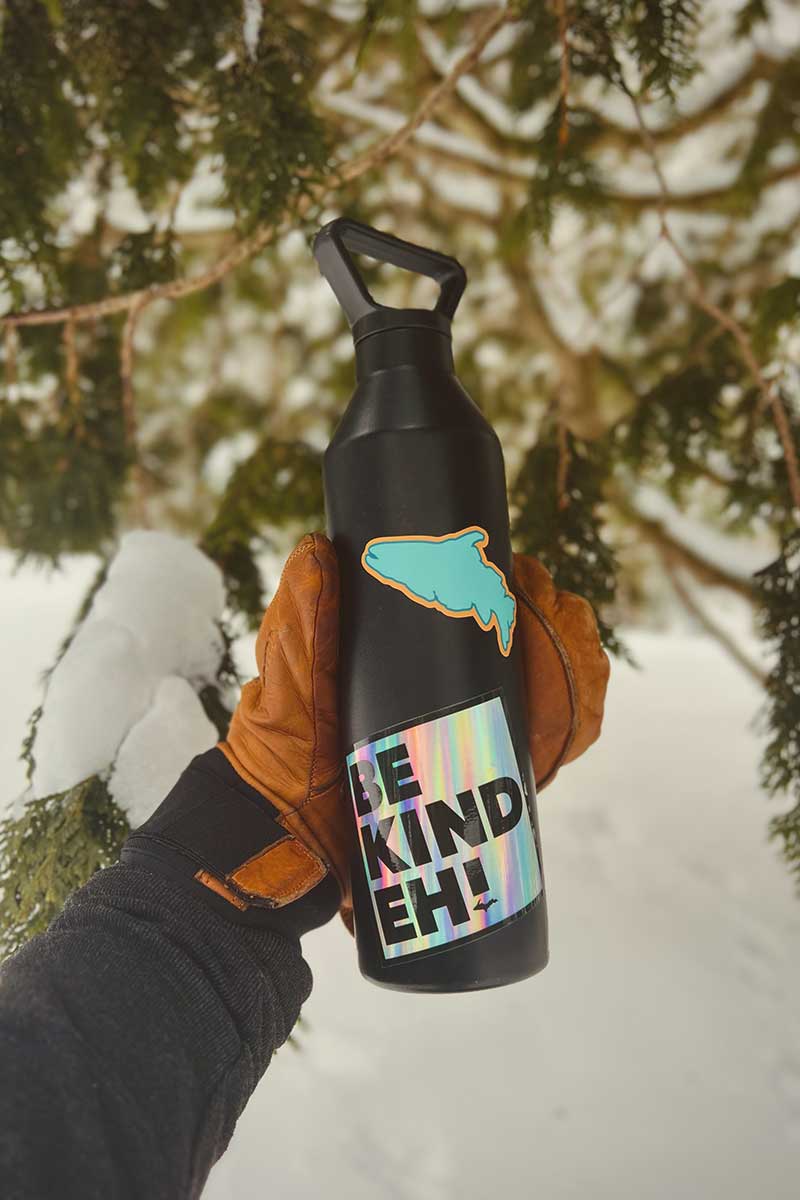 Using art as therapy- I started creating designs based on my own needs, with specific energy intended for each. Find your style, claim your intentions, and share your love for Michigan, eh!

Purchase MICHCAMO® merch at wholesale prices, to sell at your Michigan retail store.

Use our Michigan themed camouflage design to create your own custom products with your logo.
BECOME A MICHCAMO® RETAILER
SHOP
Find select MICHCAMO® goods at participating Michigan retailers or shop our designs and merchandise online today!
CREATE
Add MICHCAMO® to your next product launch or concept to connect your brand with Michigan outdoor enthusiasts.