*Special thanks to Liam for the inspiration behind this design. The Lake Slayperior design is for celebrating the greatness inside us and overcoming any challenge on our path.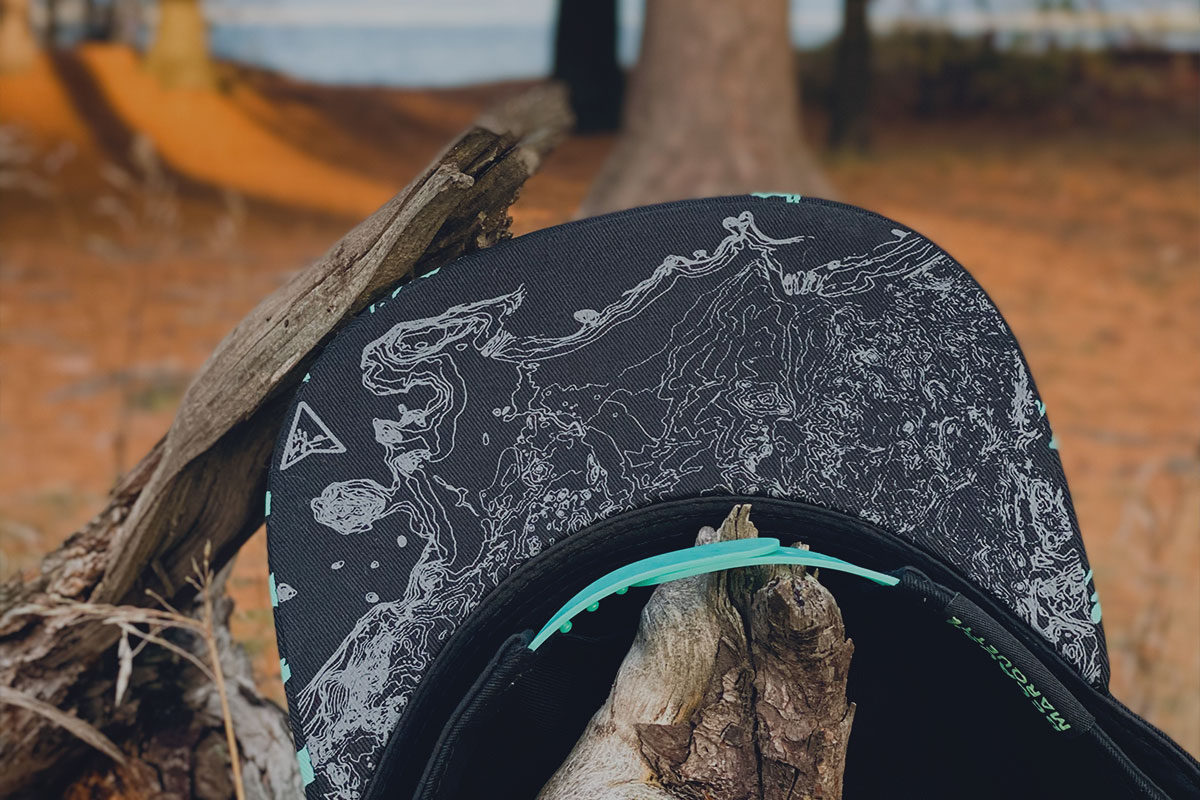 We are dedicated to protecting the Great Lakes by preventing the rocket launch project that proposes construction of a heavy industrial commercial rocket launch site along the beautiful shores of Lake Superior, near Thoneys Point. Help us protect a native brook trout spawning area, the habitat of the Eagles Nest Coastal Community Forest and countless thriving wildlife and nature trails in the surrounding area.
All profits from the sale of the Thoneys Point prints go to spreading the word about the proposed commercial rocket launch site along the shores of Lake Superior. For more information please visit our friends at: Citizens For A Safe And Clean Lake Superior

Purchase MICHCAMO® merch at wholesale prices, to sell at your Michigan retail store.

Use our Michigan themed camouflage design to create your own custom products with your logo.
BECOME A MICHCAMO® RETAILER
SHOP
Find select MICHCAMO® goods at participating Michigan retailers or shop our designs and merchandise online today!
CREATE
Add MICHCAMO® to your next product launch or concept to connect your brand with Michigan outdoor enthusiasts.