SHOW YOUR MICHIGAN NATURE™
Midwest inspired camouflage created with hand-drawn shapes of Michigan and the Great Lakes, using our signature Michigan wildlife silhouettes. Wear the Great Lakes and Michigan proud and with appreciation to the beautiful spaces we call home. Shop MICHCAMO™ online, at your favorite Michigan retailer, or contact us today for unlimited possibilities on custom orders, wholesale, and licensing options to show your Michigan nature™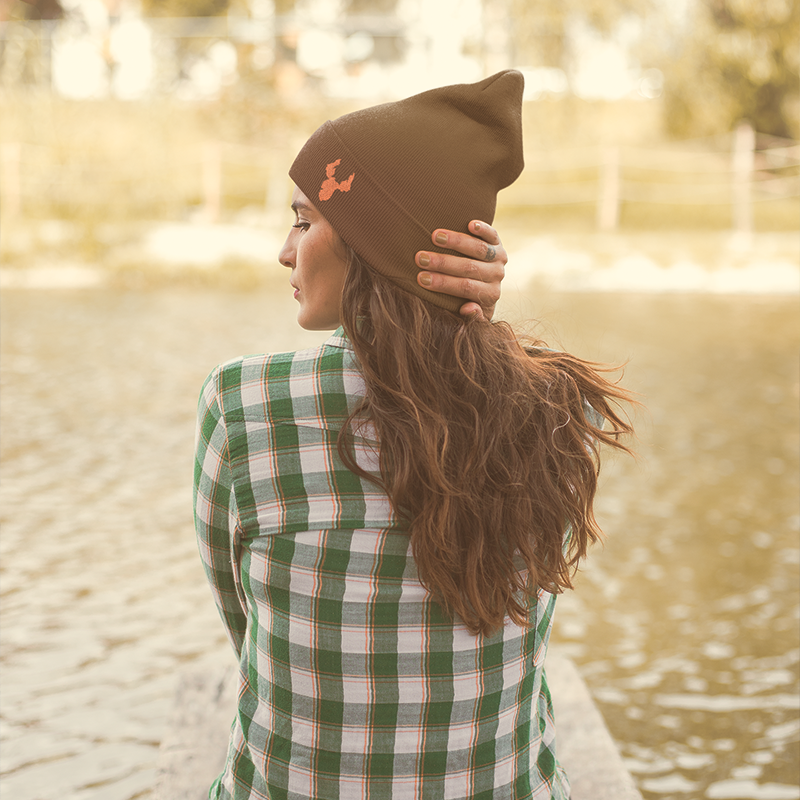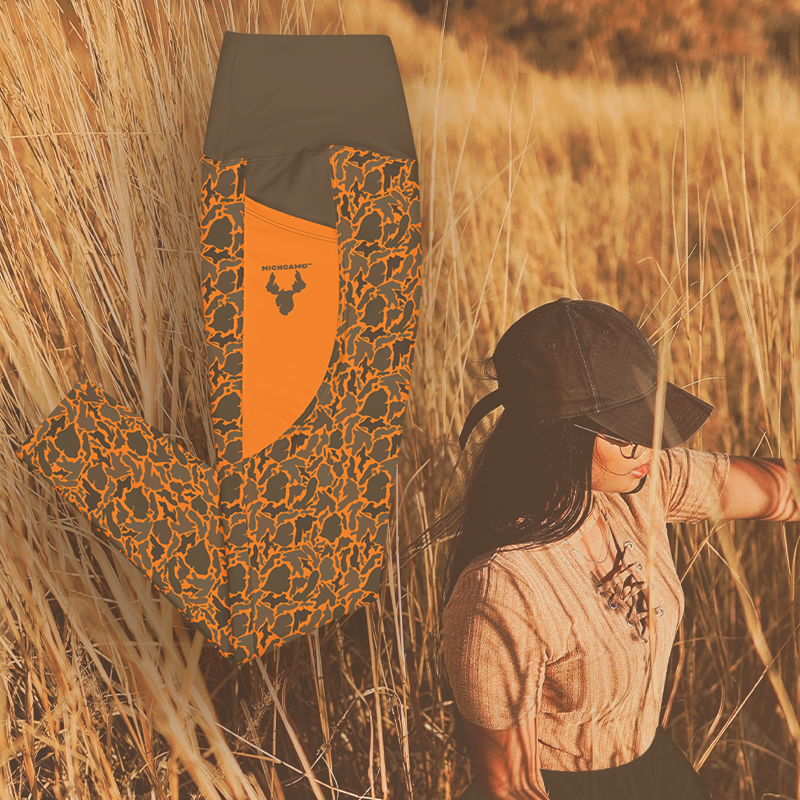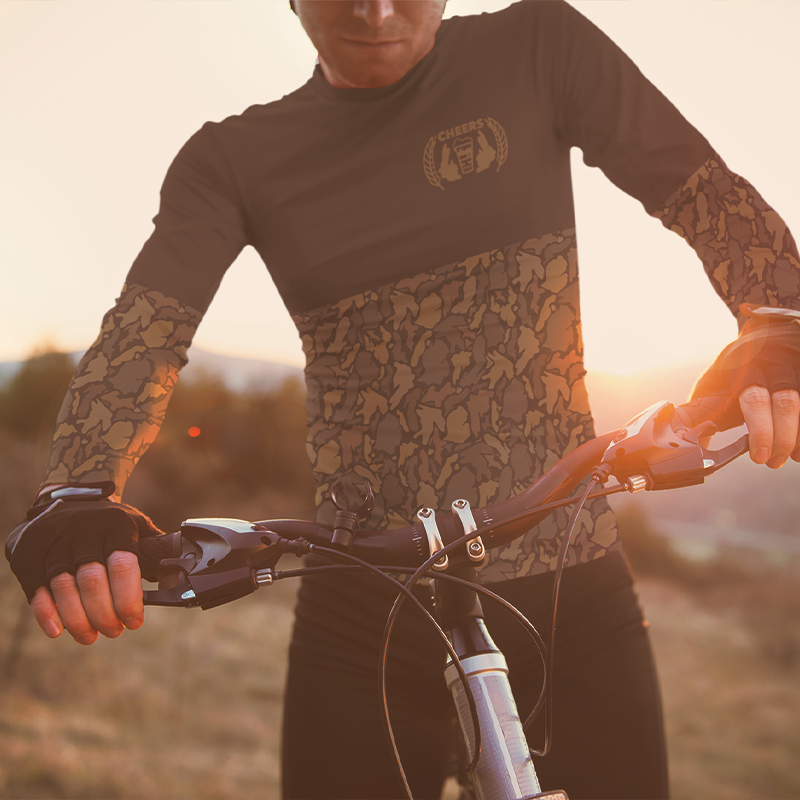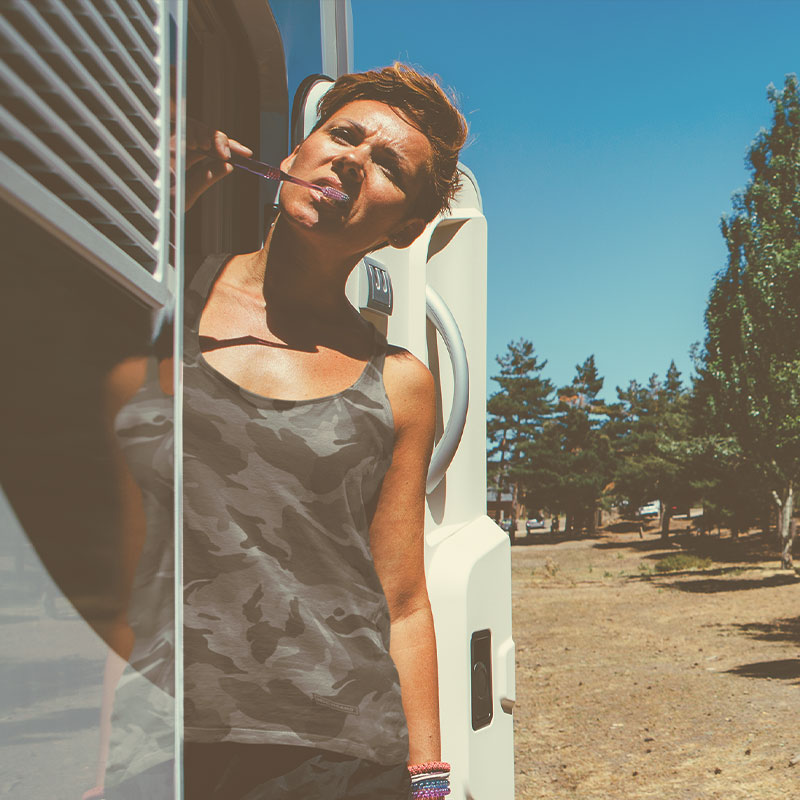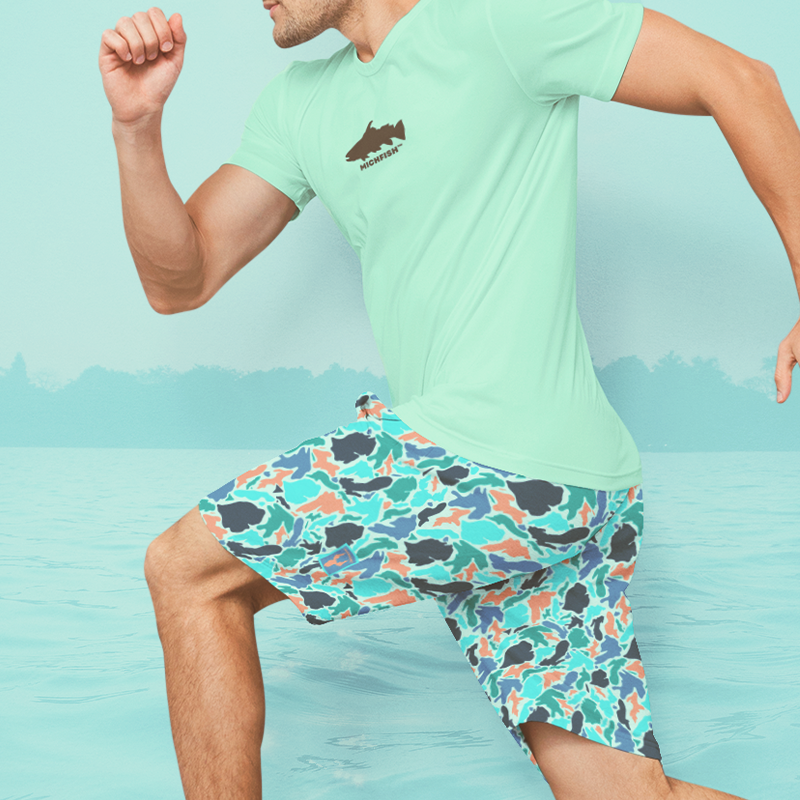 The wild nature of the Upper Peninsula was my refuge as a young michigander with childhood trauma. Feeling 'seen but unseen' as I struggled to navigate life with cPTSD, creativity became my therapeutic outlet in releasing trapped feelings and MICHCAMO™ became a way of expressing it. Profits help fund efforts in understanding and helping others understand the connection between trauma, our nervous system, and how we can navigate a more authentic life. Thanks for being here and being a part of the journey.
– That Girl Amber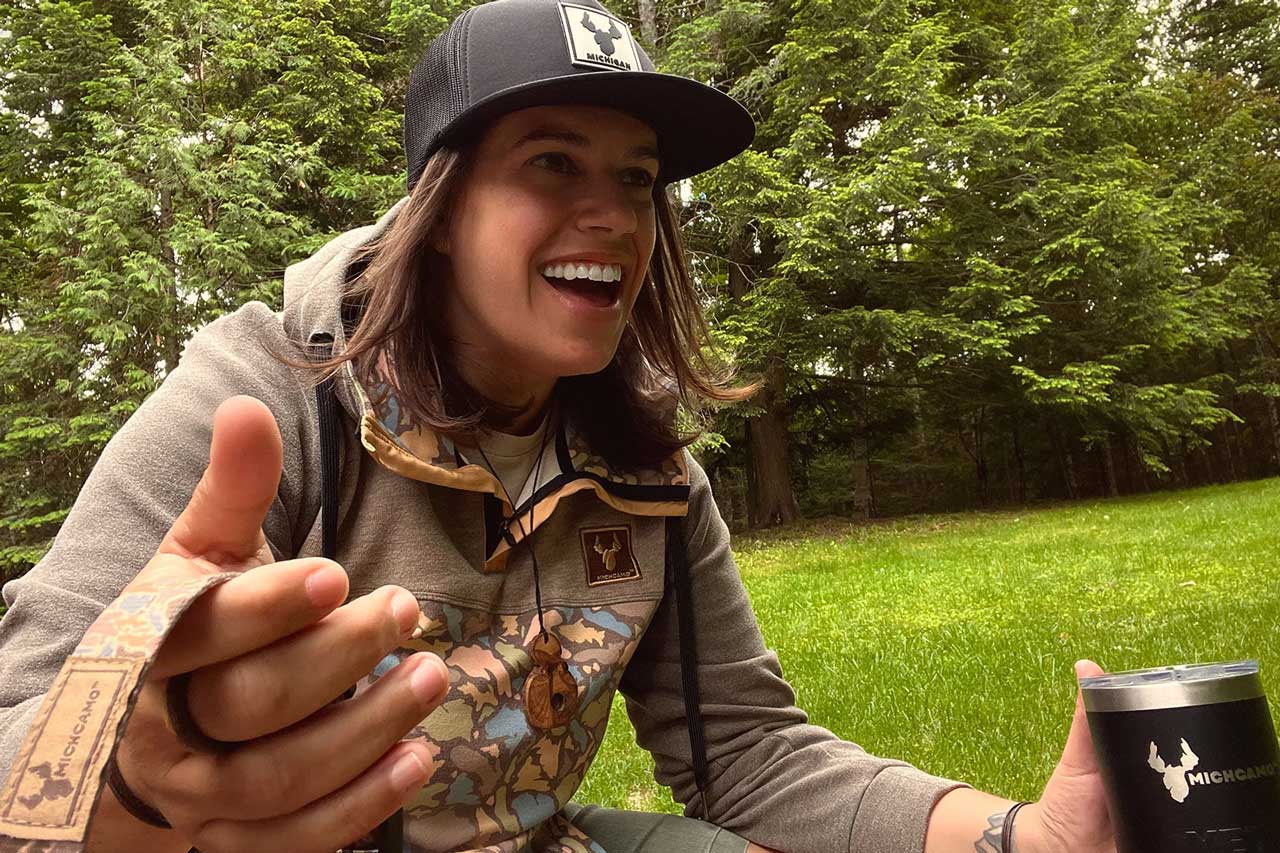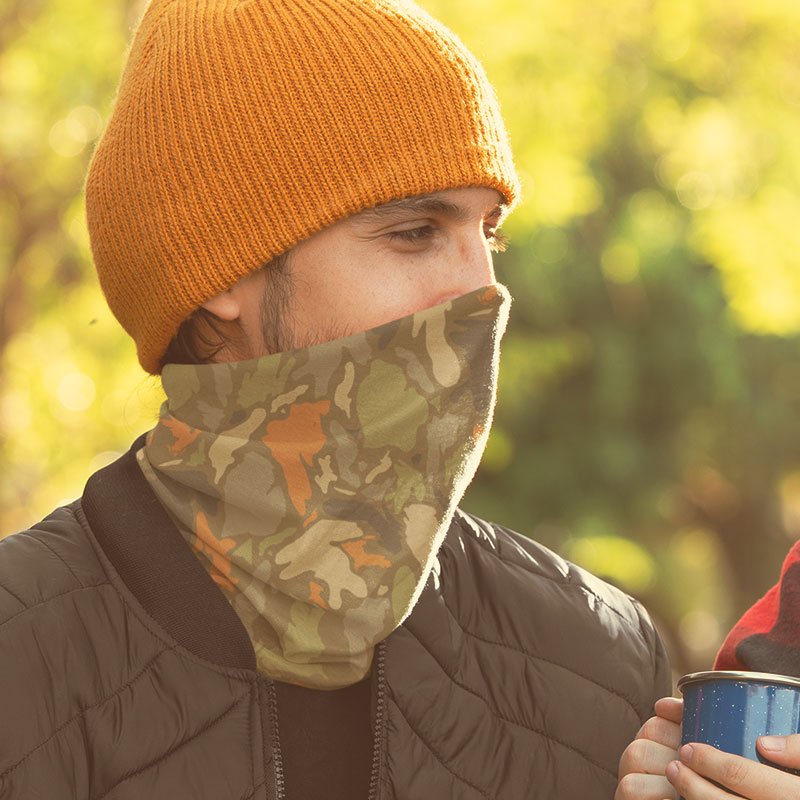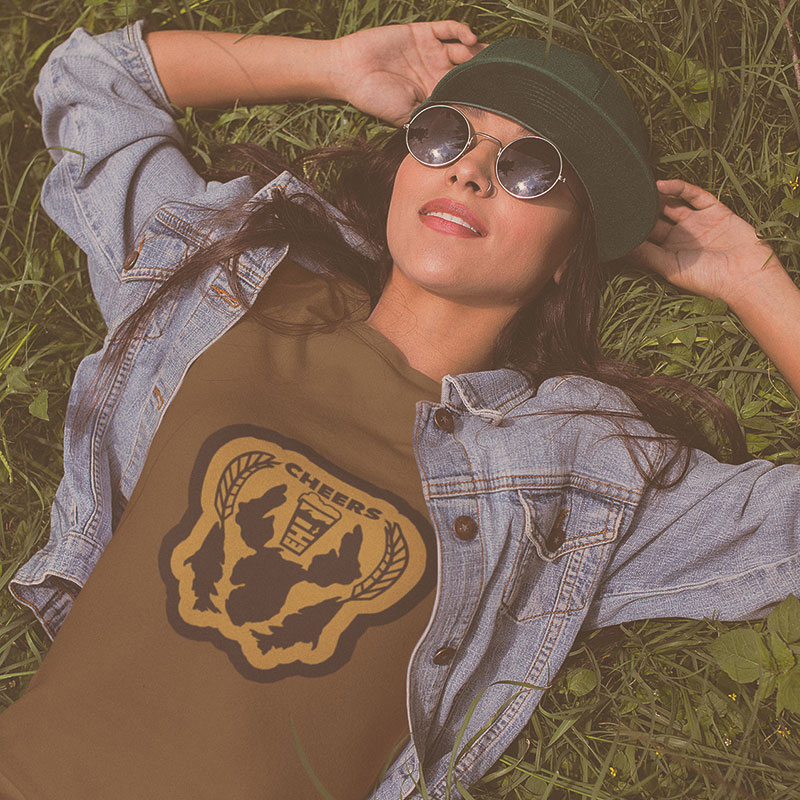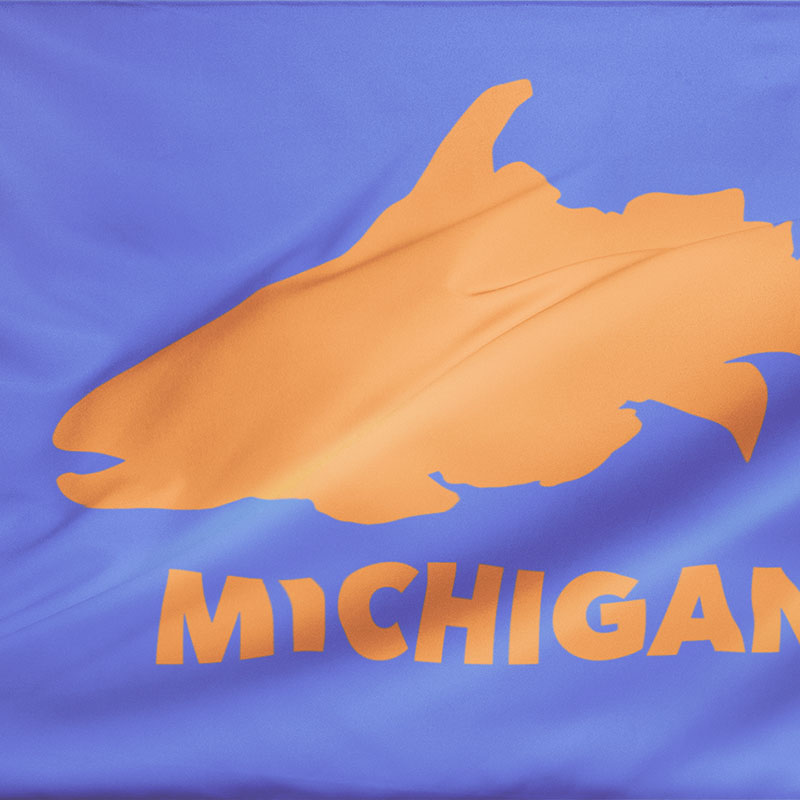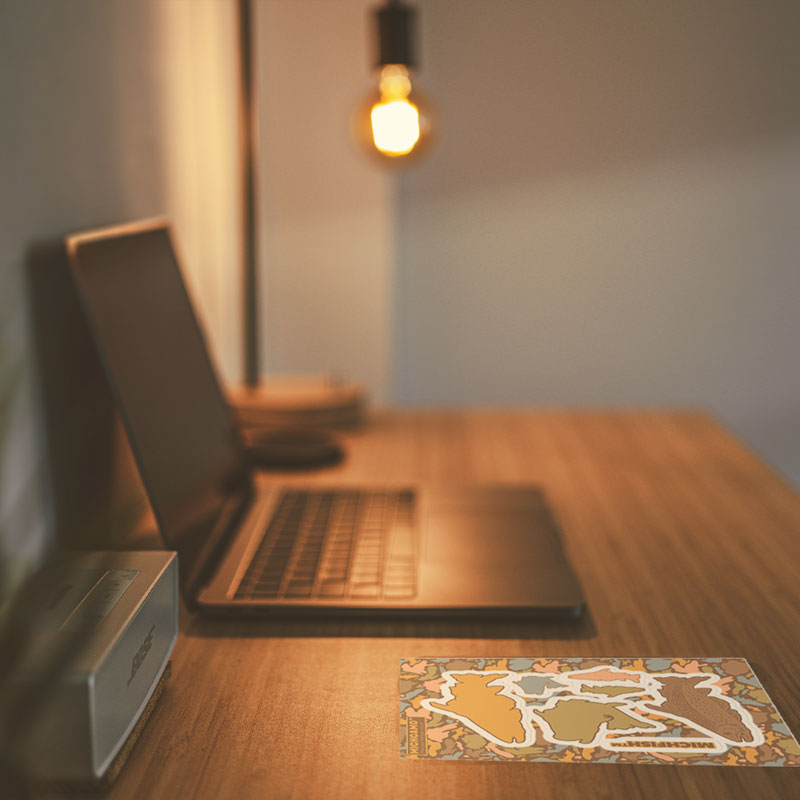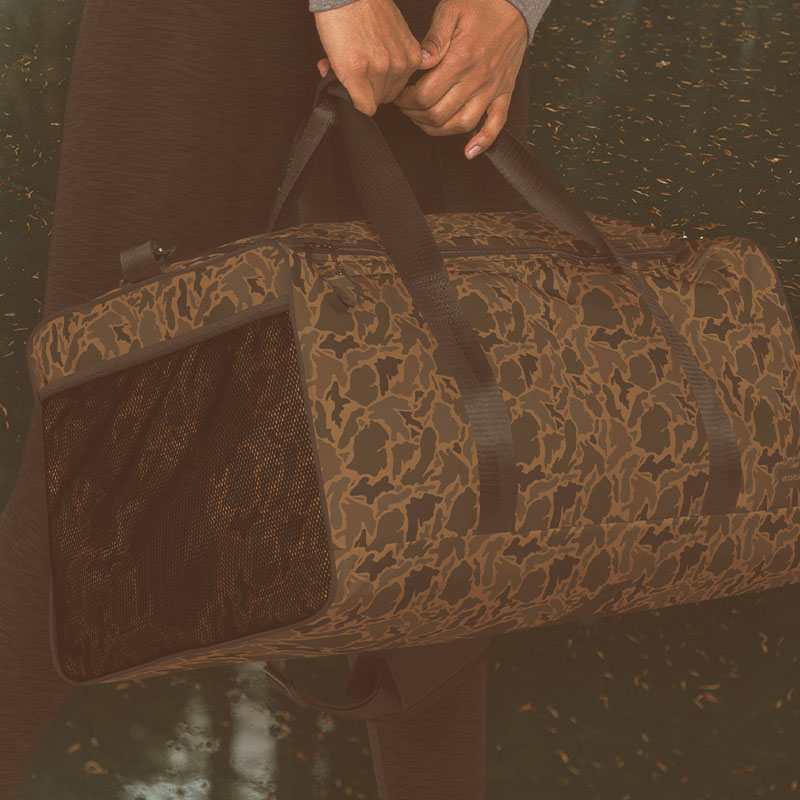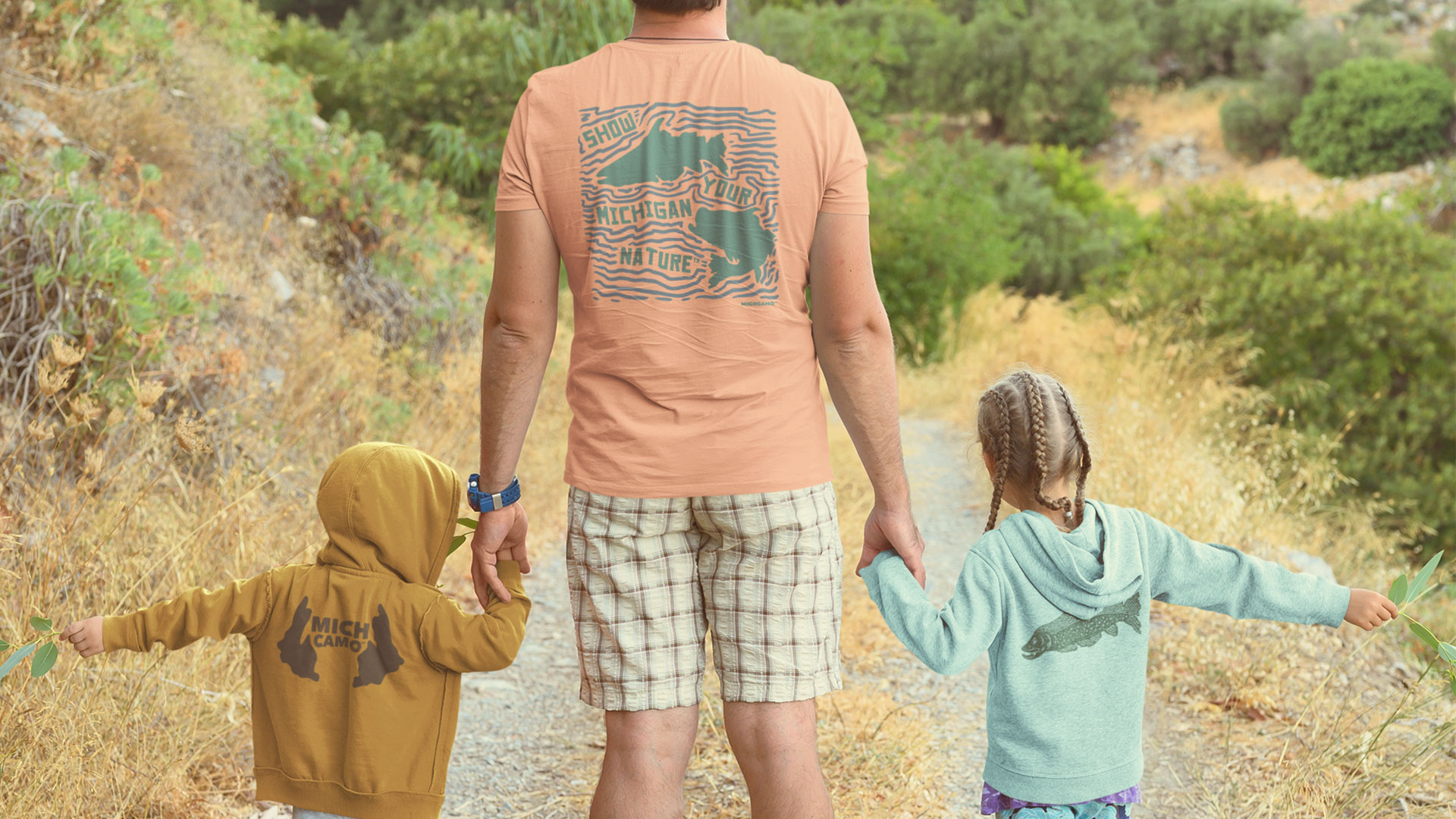 SHOW YOUR MICHIGAN NATURE™
Nature /ˈnāCHər/:
1. Plants, animals, and landscape.
2. Inherent features or characteristics.
No matter how far you travel, show your Michigan nature with pride. Some of us live here, others come to play, but all of us have experienced the magic of Michigan. Whether leaping off Sleeping Bear Dunes, hiking the Porcupine Mountains, or spotting a deer at Presque Isle in Marquette – we love Michigan and love to show it!
Add MICHCAMO™ to your brand and create a way for customers to connect with their love of Michigan. Purchase wholesale, print or stitch on our blank camouflage products, or use our signature silhouettes, camo, and prints in your own custom design. We're available to assist in product development, manufacturing, and marketing.
You can find exclusively printed MICHCAMO™ gear at these Michigan retailers. To buy wholesale or create your own goods with our Michigan camouflage, contact us today.
SHOP
Find select MICHCAMO™ goods at participating Michigan retailers or shop our designs and merchandise online!
CREATE
Add MICHCAMO™ to your next product launch or concept and connect your brand with Michigan enthusiasts.