BE RIGHT BACK
Our site is currently undergoing maintenance but we'll be back soon, eh!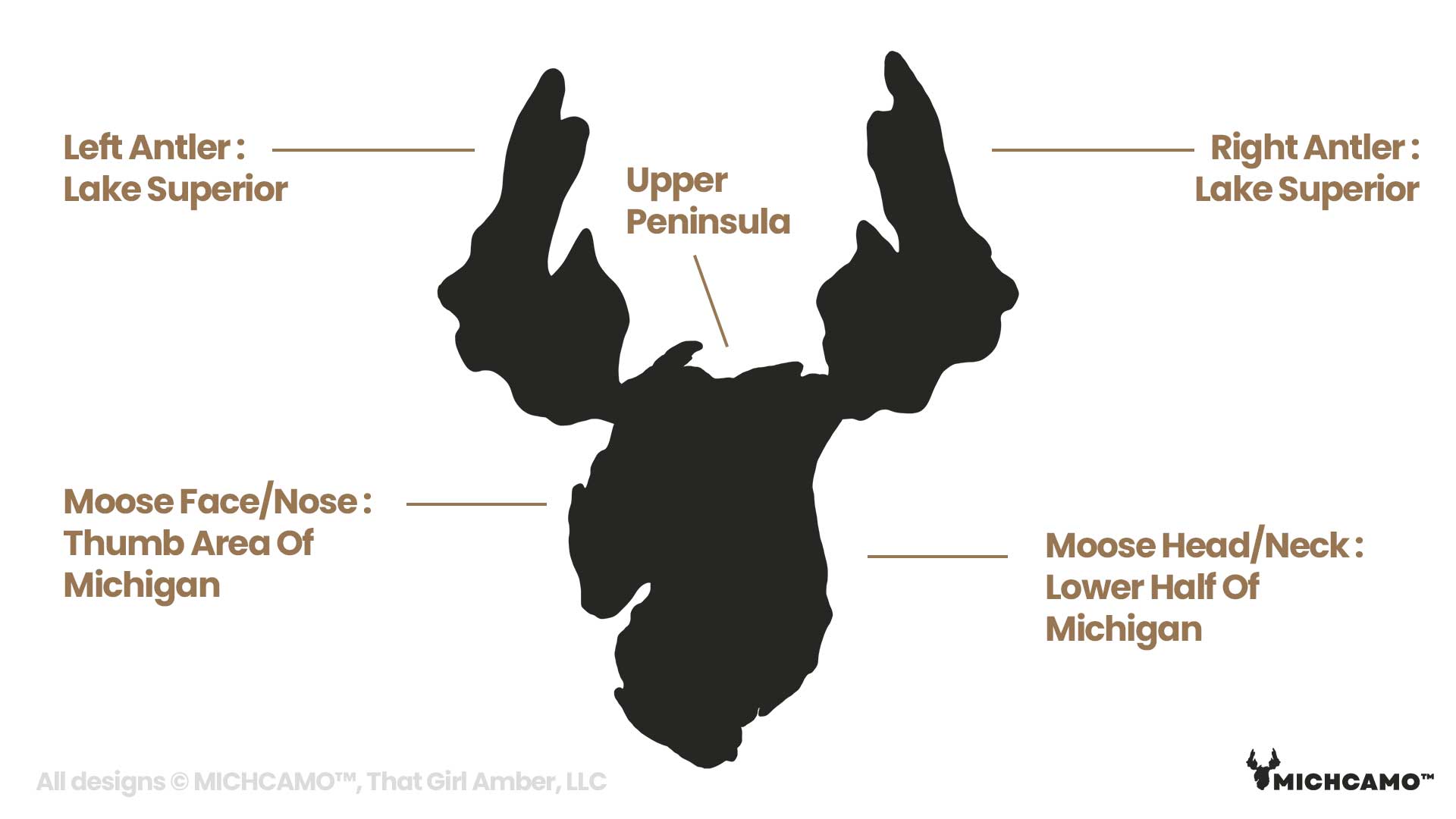 The wild nature of Michigan was my refuge as a young michigander with childhood trauma. Feeling 'seen but unseen' as I struggled to navigate life with PTSD, MICHCAMO™ became my therapeutic outlet in expressing and releasing these trapped feelings. The majority of MICHCAMO™ profits help fund our efforts in understanding and helping others understand the connection between trauma, our nervous system, and ways to navigate both. Thanks for being here.
– That Girl Amber
*For more info visit us at: TheHumanHangover.com
SHOP
Find select MICHCAMO™ goods at participating Michigan retailers or shop our designs and merchandise online today!
CREATE
Add MICHCAMO™ to your next product launch or concept to connect your brand with Michigan outdoor enthusiasts.