CREATIVE SURVIVAL
The wild nature of the Upper Peninsula was my refuge as a young michigander with childhood trauma. Feeling 'seen but unseen' as I struggled to navigate life with cPTSD, creativity became my therapeutic outlet in releasing trapped feelings and MICHCAMO™ became my way of expressing it. Profits help fund my efforts in understanding and helping others understand the connection between trauma, our nervous system, and how we can navigate a more authentic life. Thanks for being here and being a part of the journey.
– That Girl Amber
*For more info visit us at: TheHumanHangover.com

Because Marquette is my way of giving gratitude back to the places that helped me find my way and my why. I'm alive and who I am today, because of Marquette.

Local food made fresh and from scratch! Shop exclusive MICHCAMO™ products while you wait for your local burger and hand-cut fries!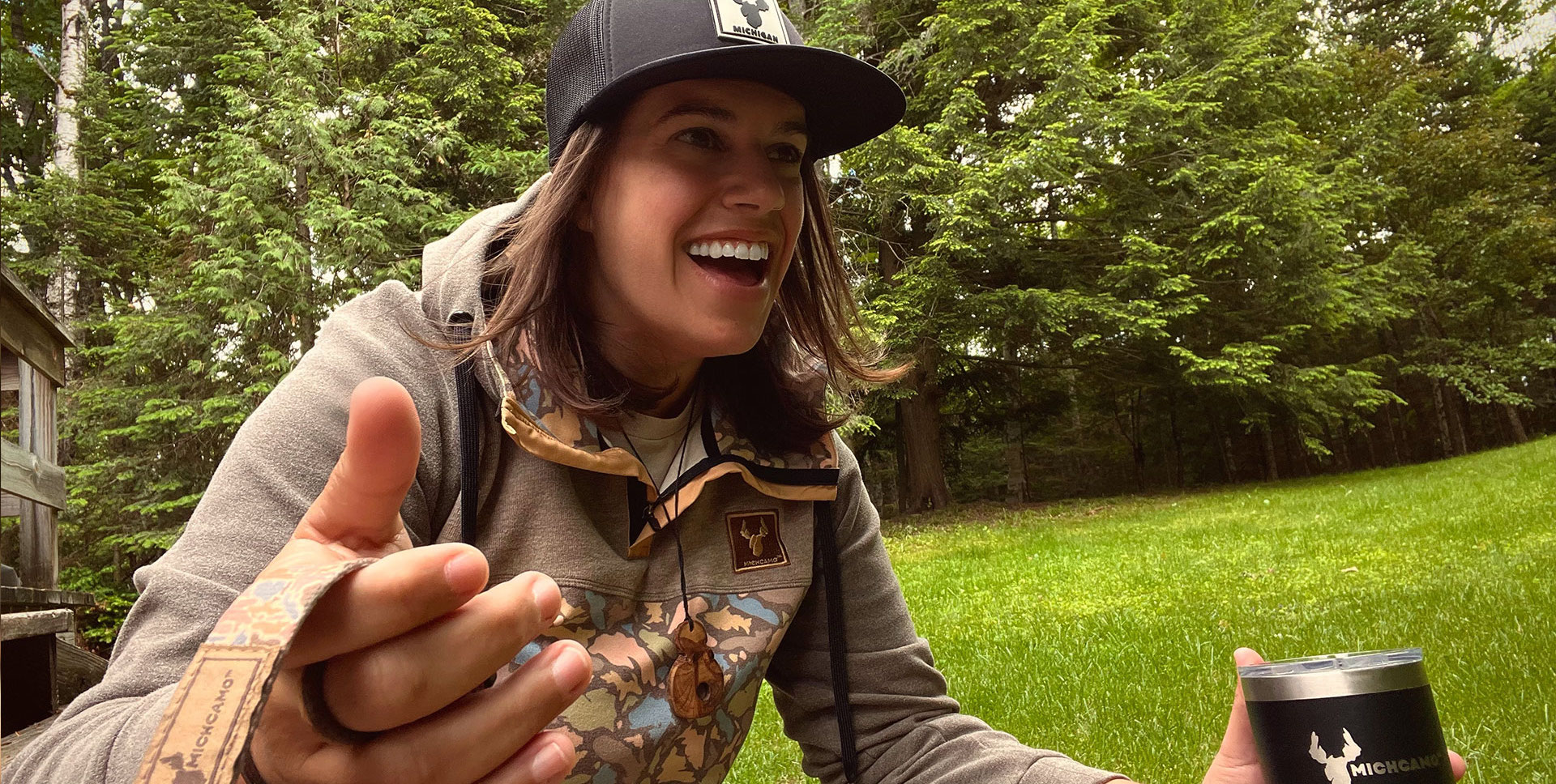 NAVIGATING

PTSD

LIFE

"Drunk on lust, hate, greed, and fear; we have forgotten the requirement of the soul- to love."
The Human Hangover is the aftereffect we feel, simply by being human. Drinking from a well of unprocessed emotions; our days are often formed by a mind that responds to the present, based on the past.
As a child navigating trauma and undiagnosed autism, I found peace disappearing into Michigan's great outdoors. My time in the woods quickly became a practice of self-reflection and learning from the wisdom surrounding us. Something as simple as watching waves crash along an island's cliffside, turned into a lesson about how dense emotions can eat away at personal boundaries. A deer feeding from a disfigured tree, suddenly became a lesson in how pain could grow into nourishment. Or tripping over a root on the trail, became a way to remind me to look for the root problems in life.
When emotions and trauma would surface at night, these outside images would return in my mind and help navigate me through life outside the woods. I call this space the 'Human Hangover Map' and spent the next thirty years of my life exploring this landscape to find healing, inner growth, and to find myself. Here's my experience…
BODEGA
Shop Because Marquette and MICHCAMO™ merch at BODEGA; our restaurant, bar, and bakery in Downtown Marquette. With an emphasis on sustainability, local farm fresh ingredients and tempting dishes made from scratch- we strive to create a space for conversation, creativity, and community. Bring your friends, or make some here!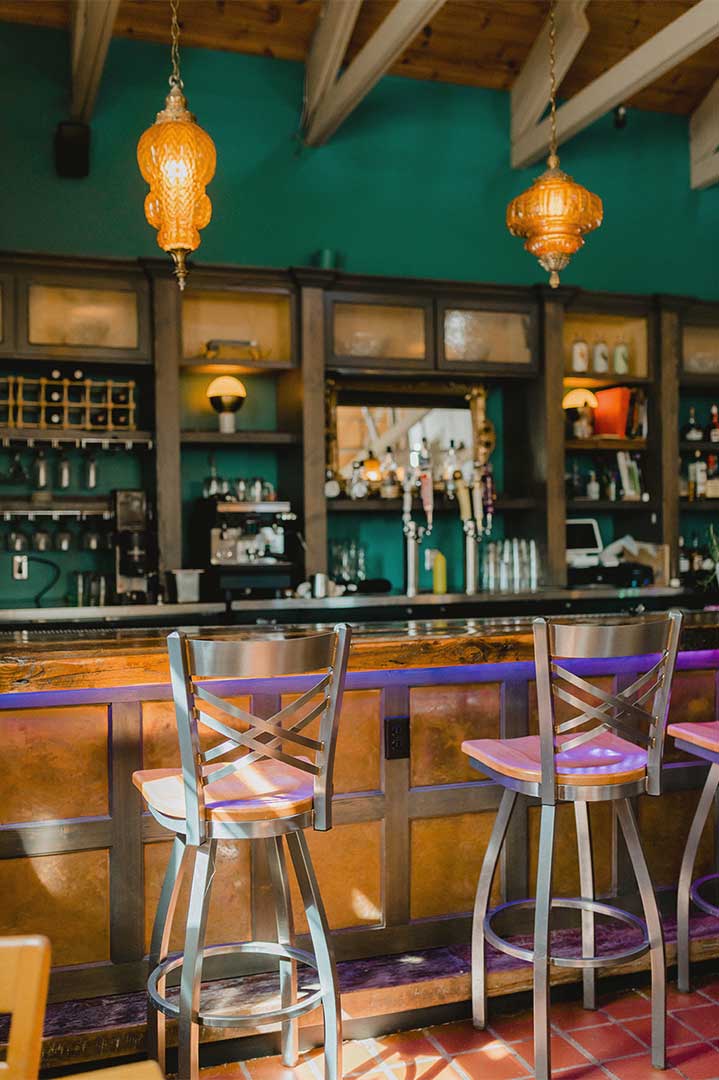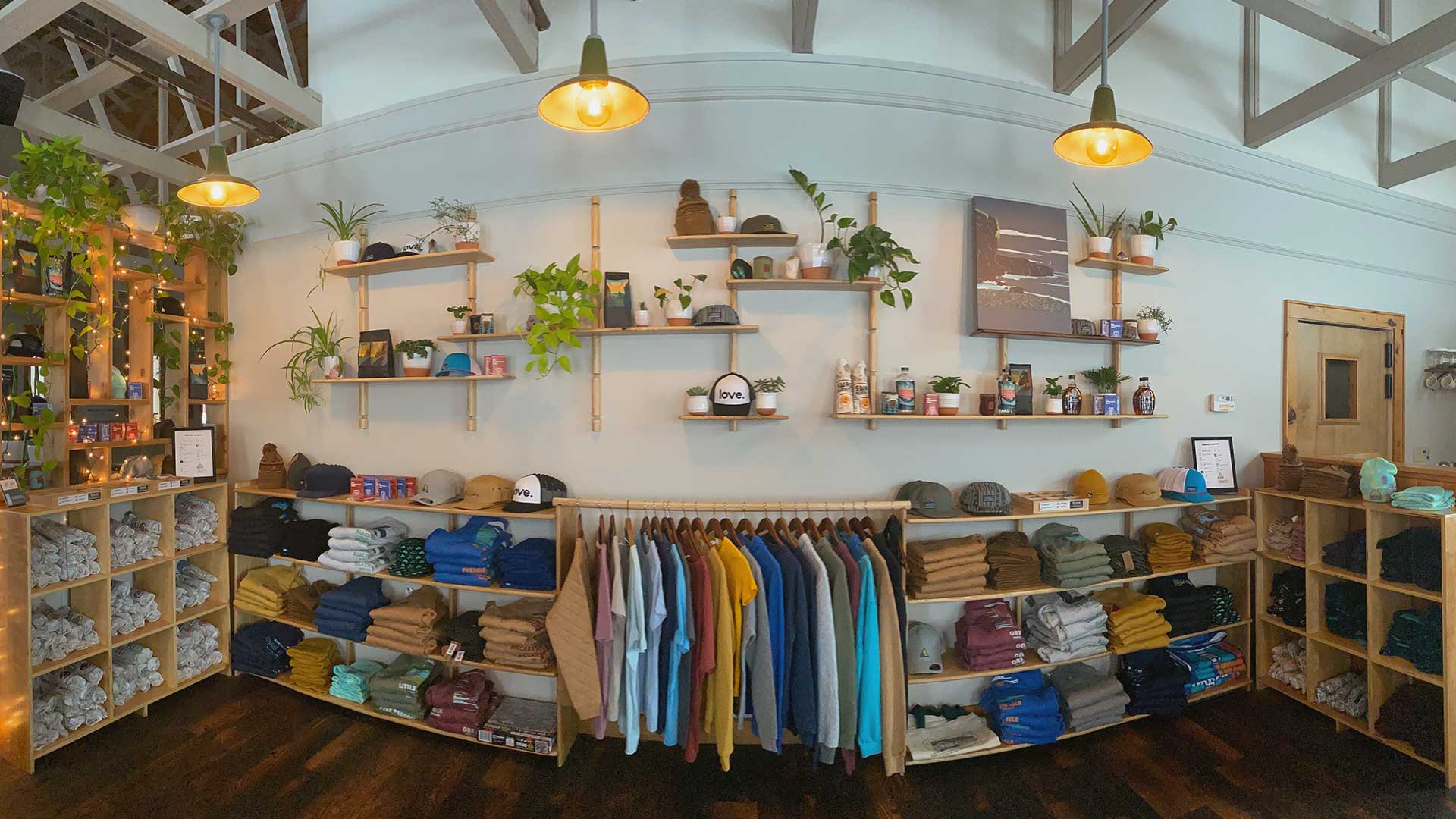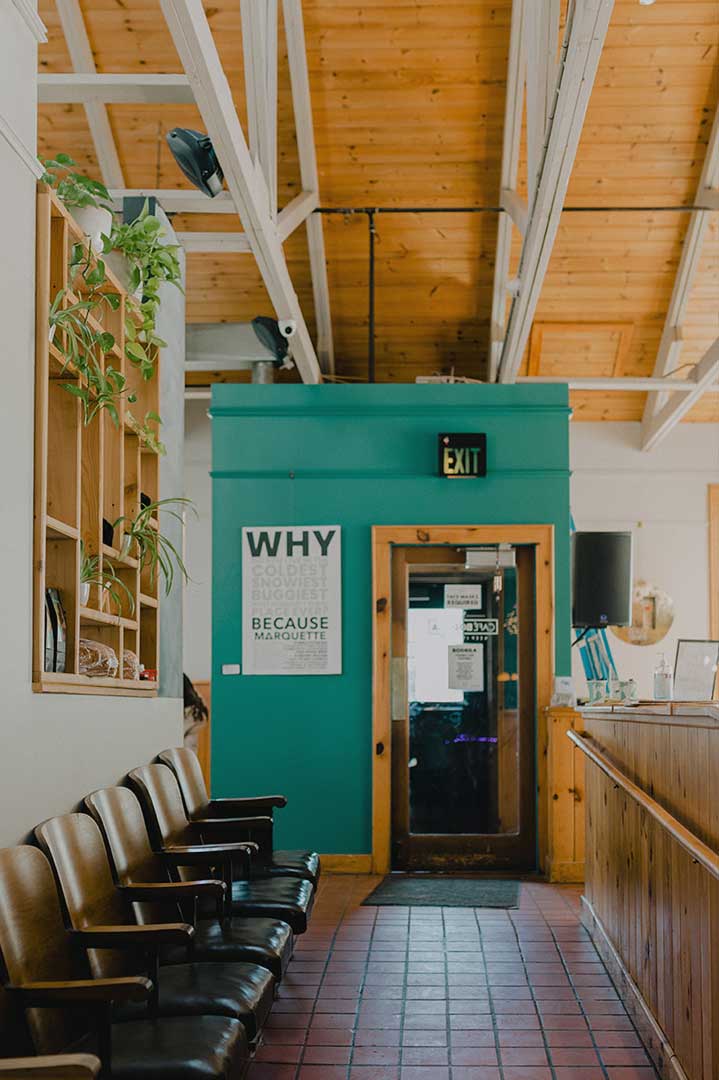 You can find exclusively printed MICHCAMO™ gear at these Michigan retailers. To buy wholesale or create your own goods with our Michigan camouflage, contact us today.
MICHIGAN
CAMOUFLAGE
Michigan inspired camouflage featuring hand-drawn shapes of Michigan and the Great Lakes, with our signature wildlife silhouettes- all created using the shapes we call home. Check out the MICHFISH™ line for Michigan fish and Great Lakes inspired camo and fishing patterns.
Wearing Michigan and the Great Lakes as a badge of honor marks our Michigander connection. The MICHCAMO™ Moose is an icon made purely from four hand-drawn Michigan shapes. While lower Michigan makes up the neck, nose, and head of the moose, the Upper Peninsula of Michigan finishes the top hair and Lake Superior makes up the great antlers.
Whether hunting, fishing, photographing wildlife, or simply enjoying the pure Michigan outdoors- here's to the fresh midwest, eh!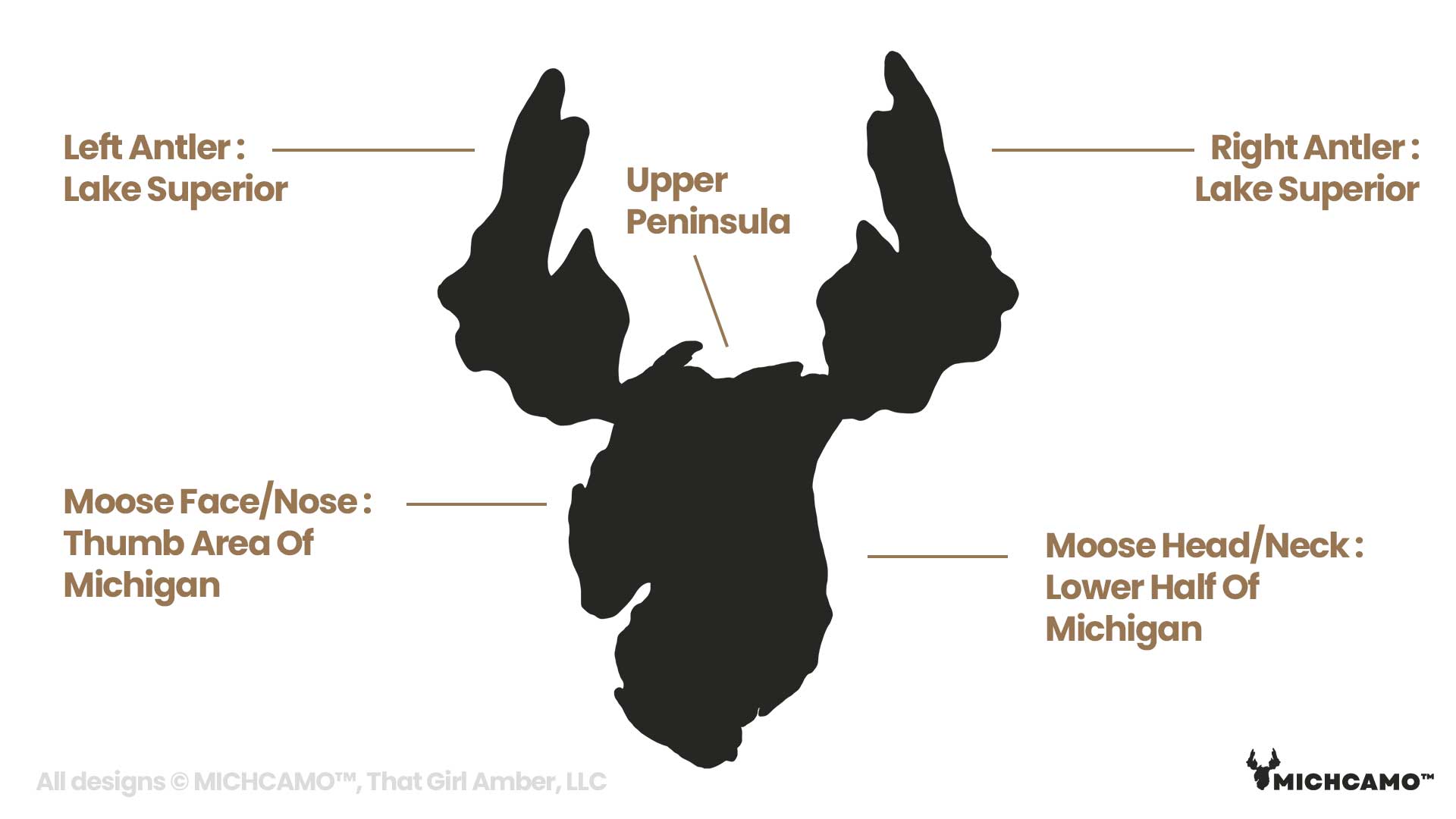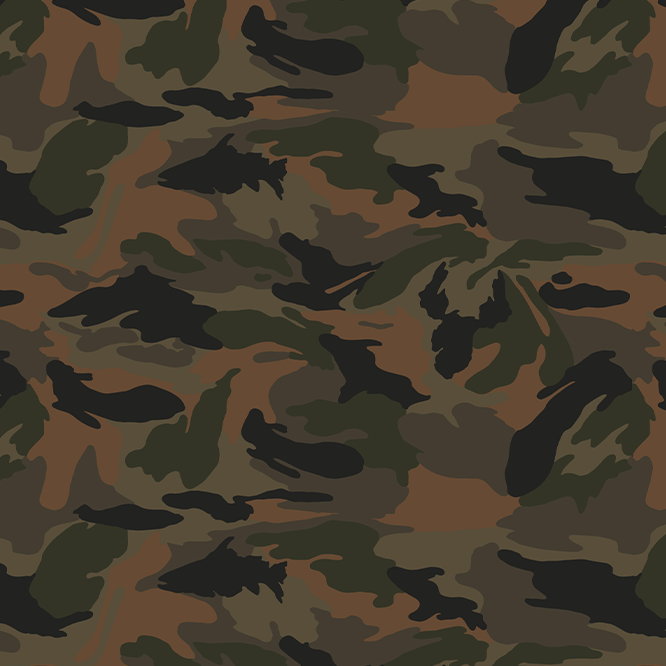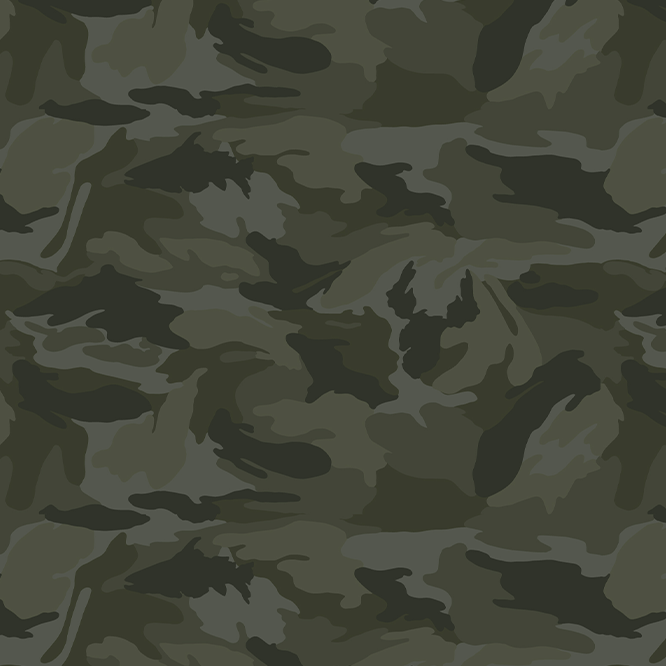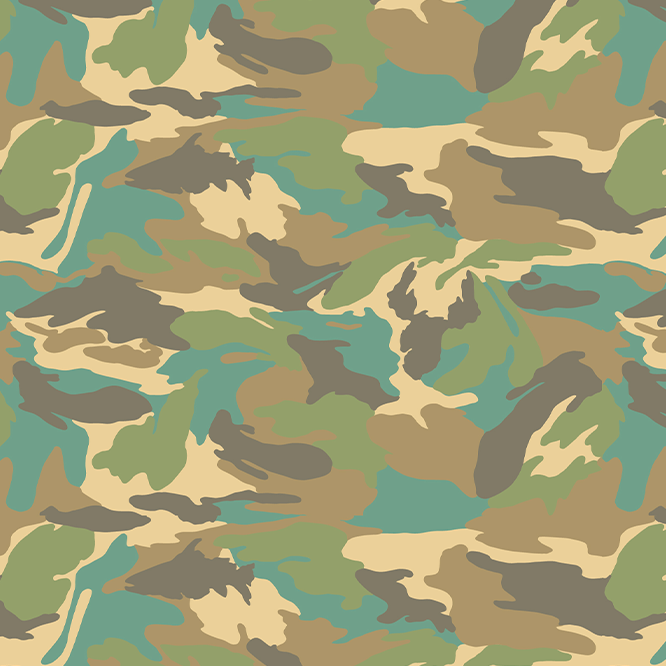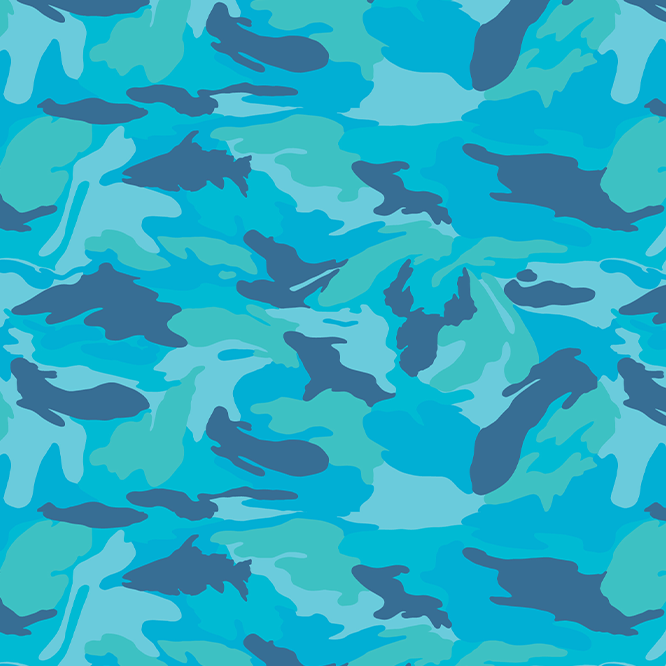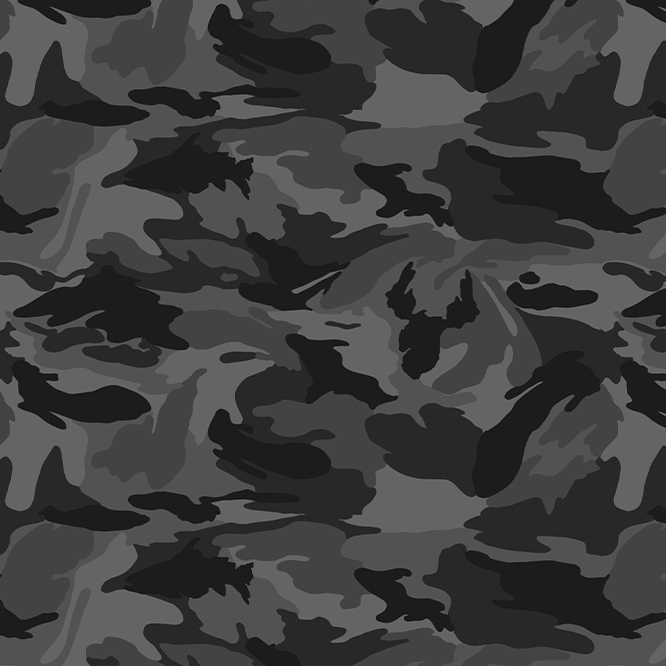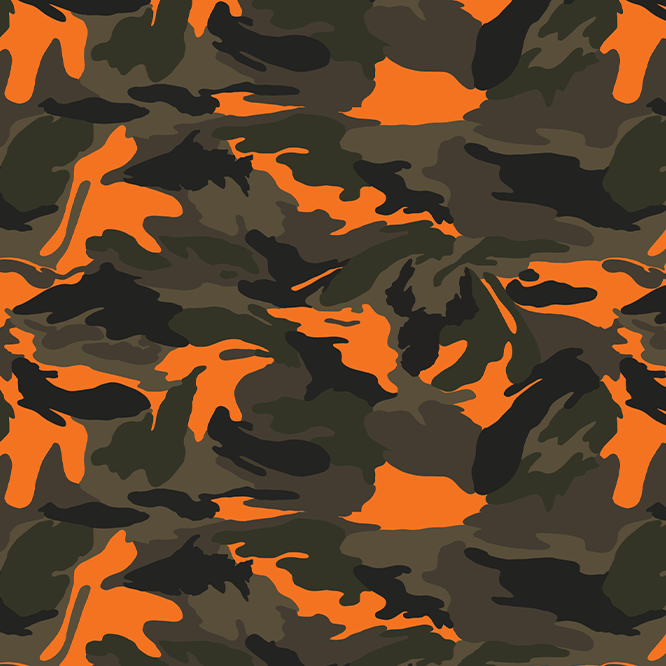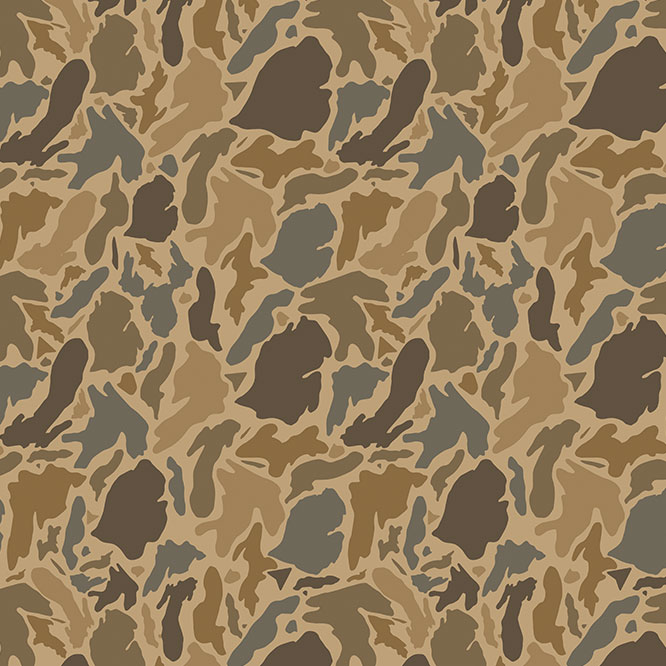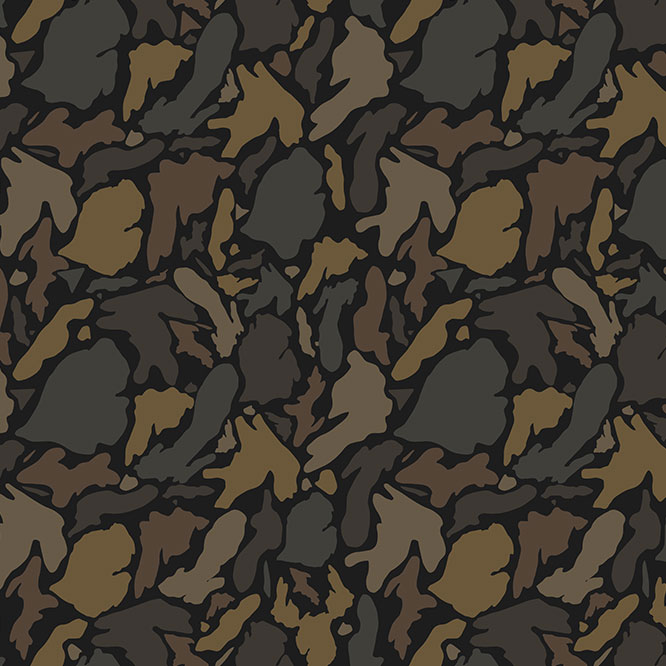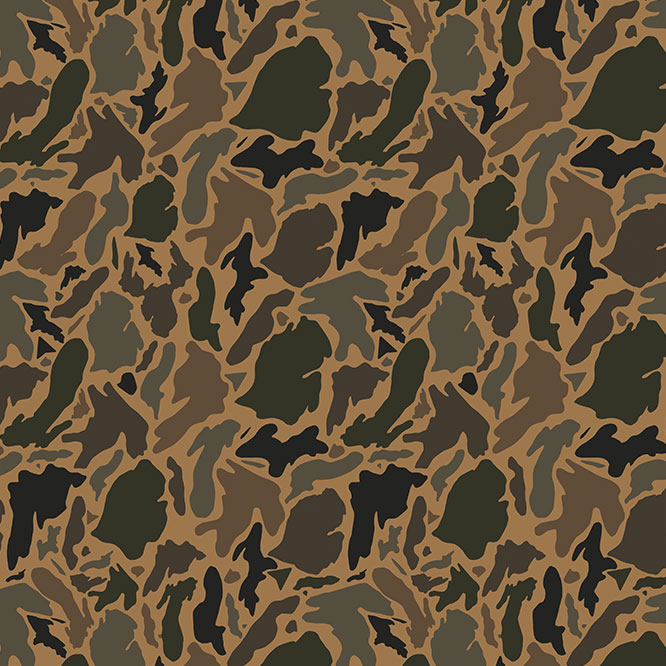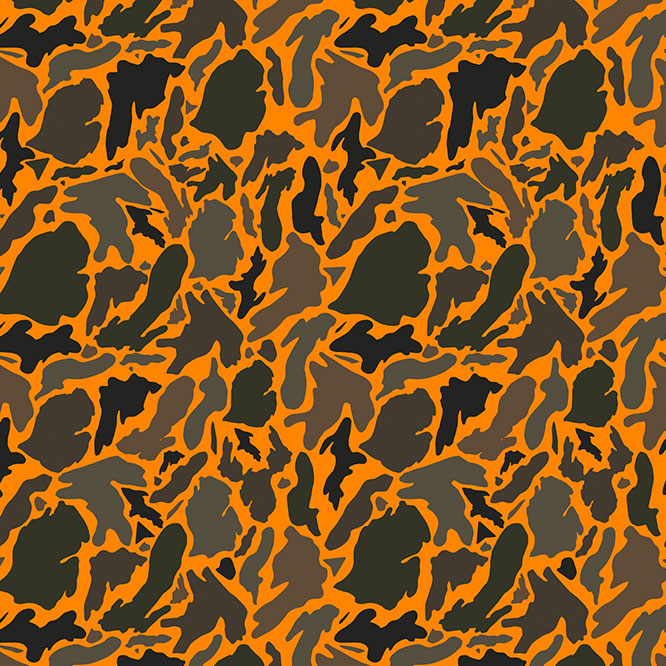 MICHIGAN FISH
CAMOUFLAGE
Our MICHFISH™ line includes icons of Michigan fish incorporating shapes of our state and the Great Lakes around us. Here's to loving on our lakes and keeping the fresh coast fresh!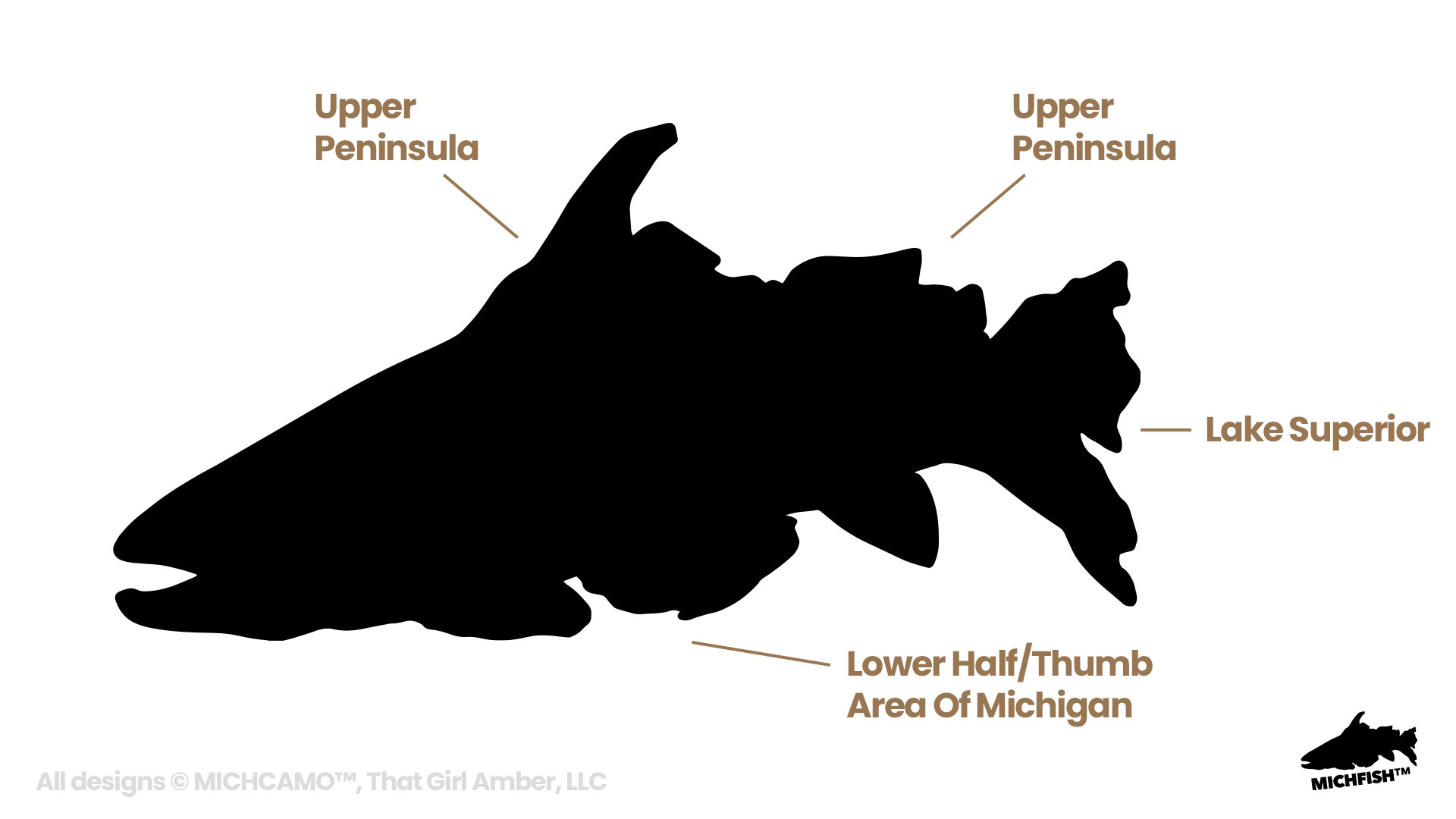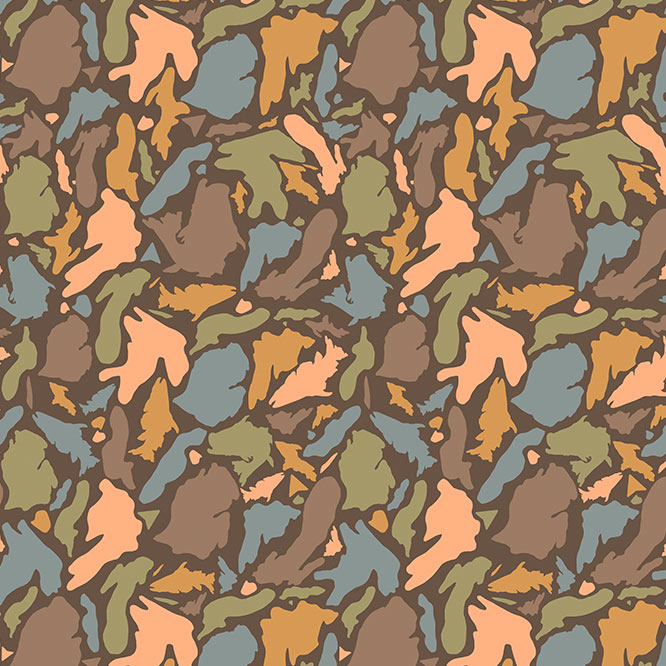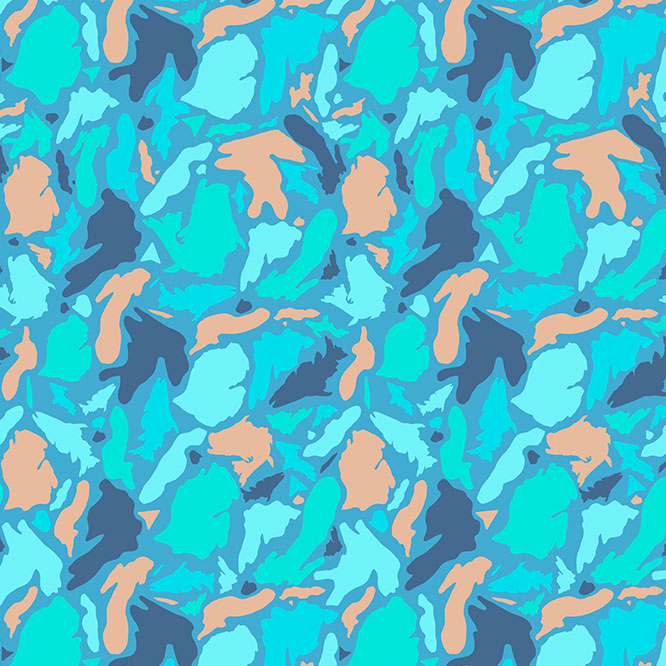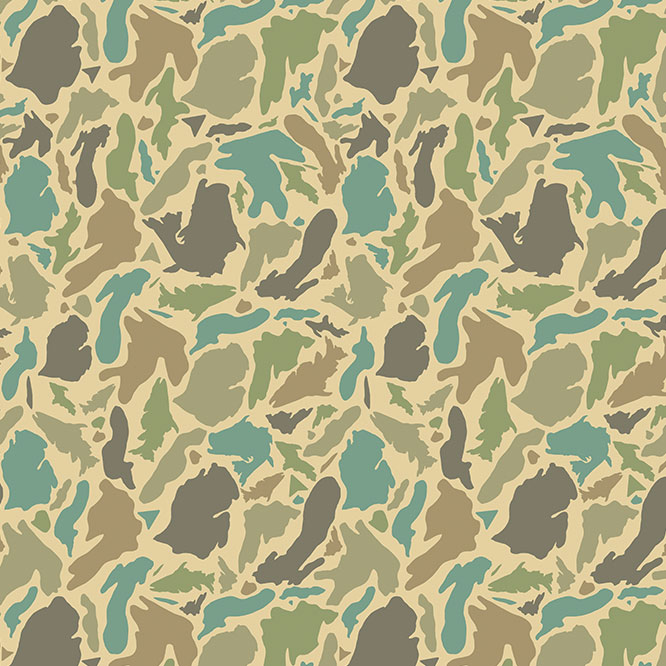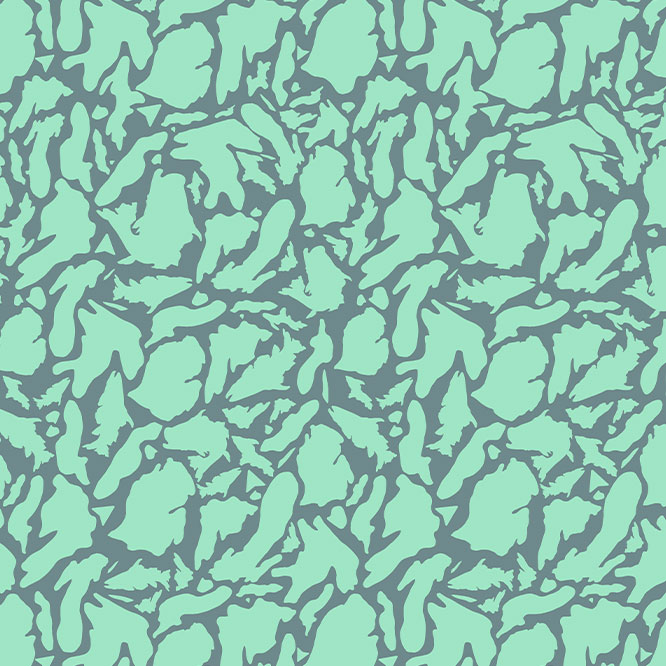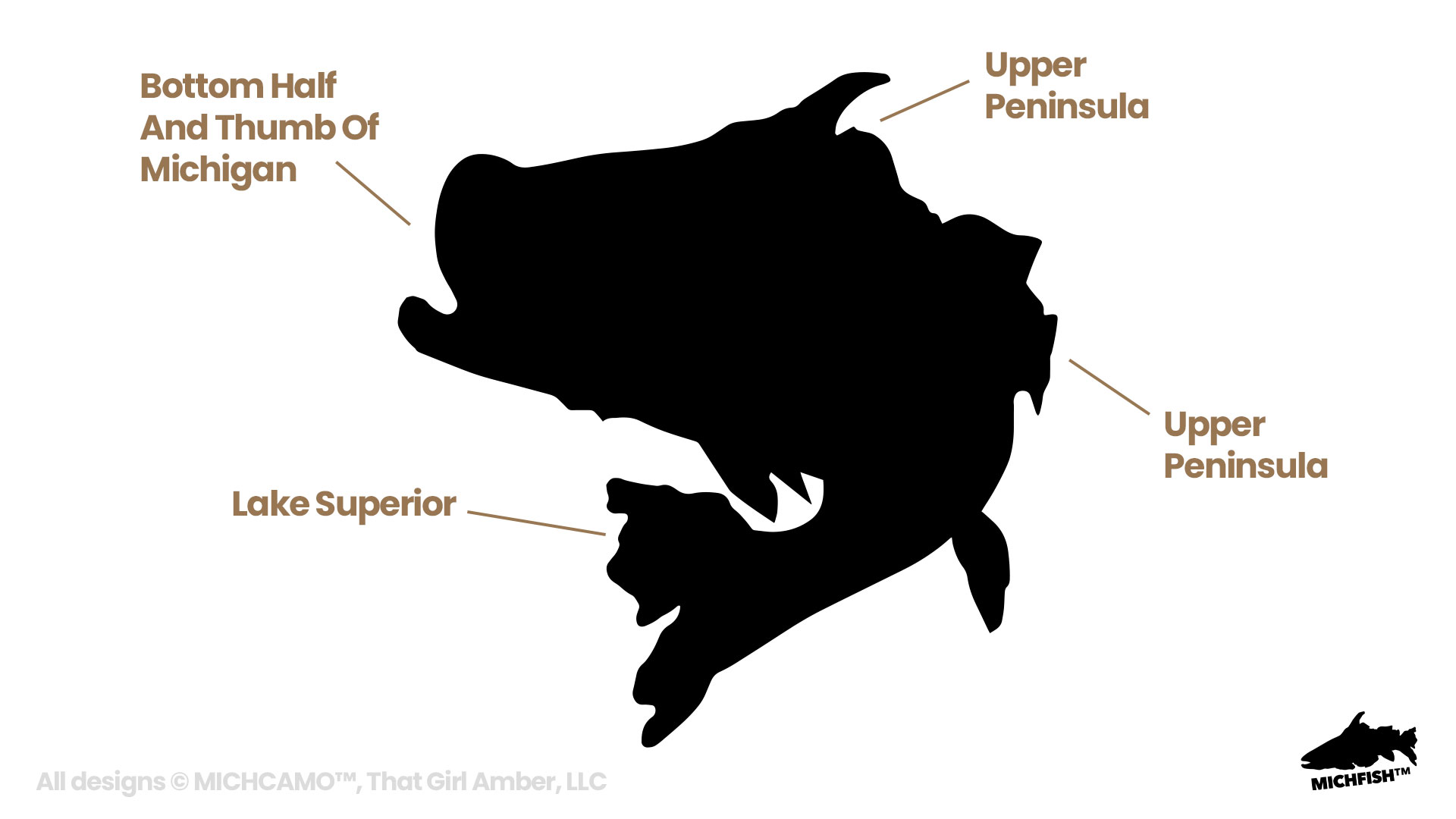 MICHIGAN BIRD
CAMOUFLAGE
Our MICHBIRD™ line includes our duck and pheasant icons incorporating shapes of our state and the Great Lakes around us.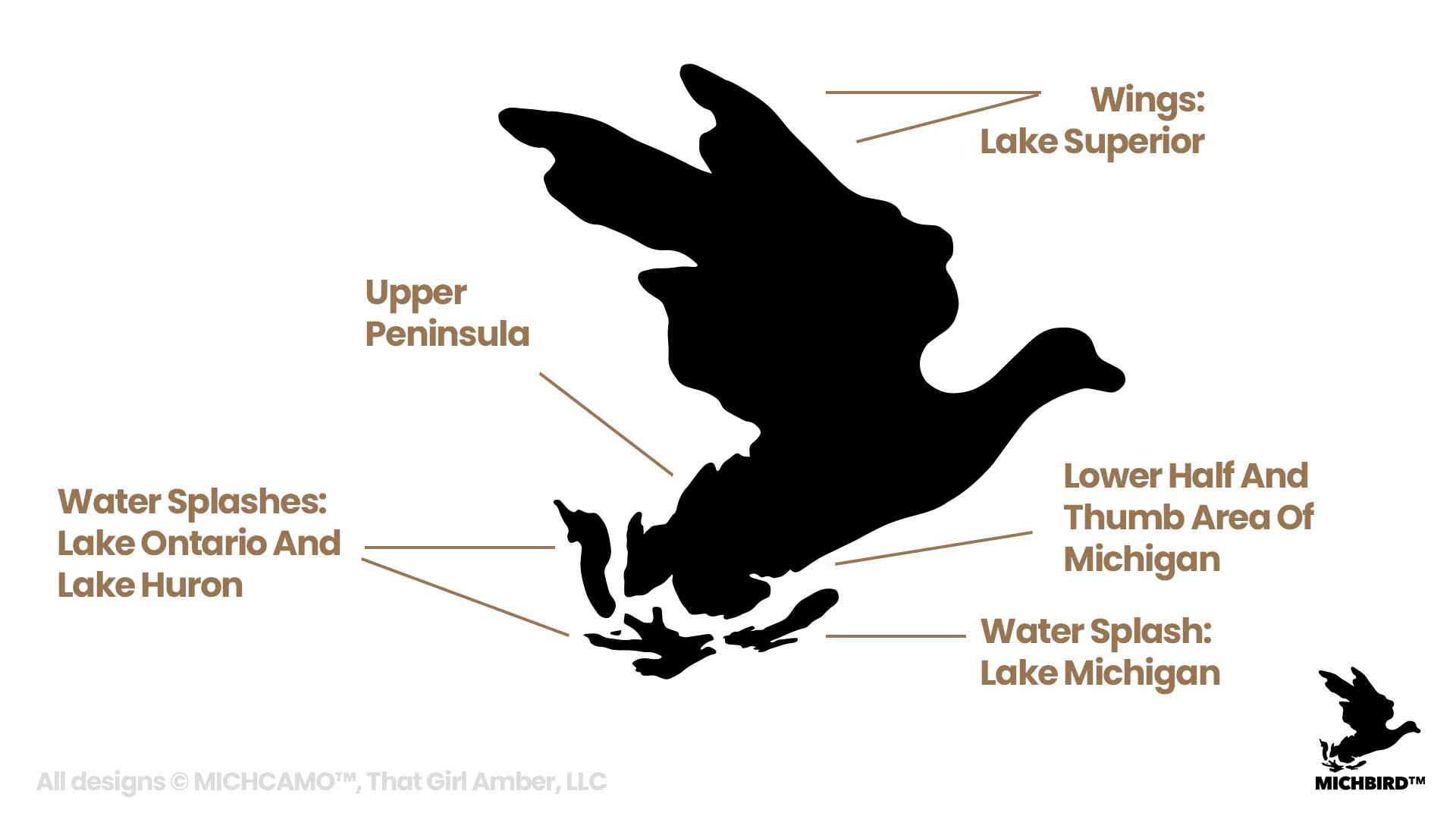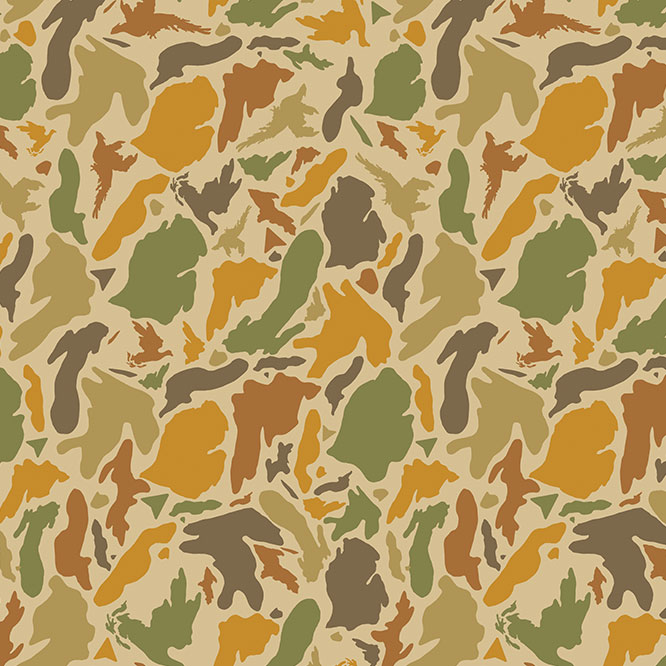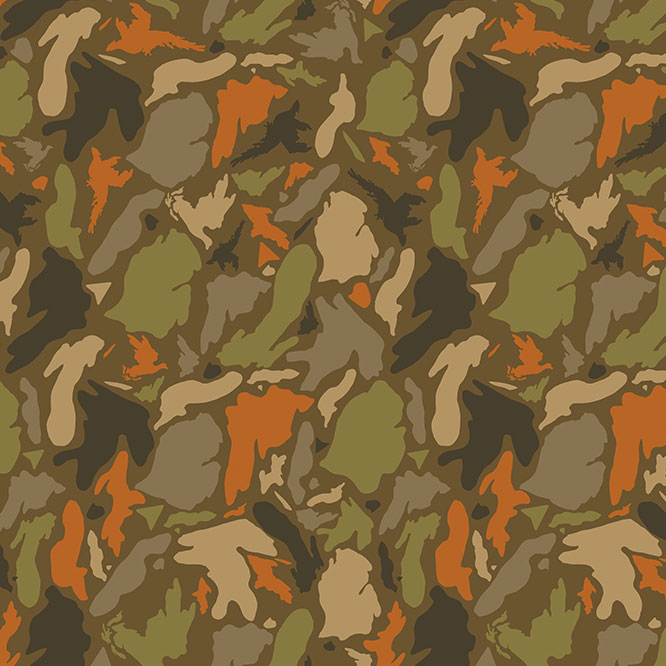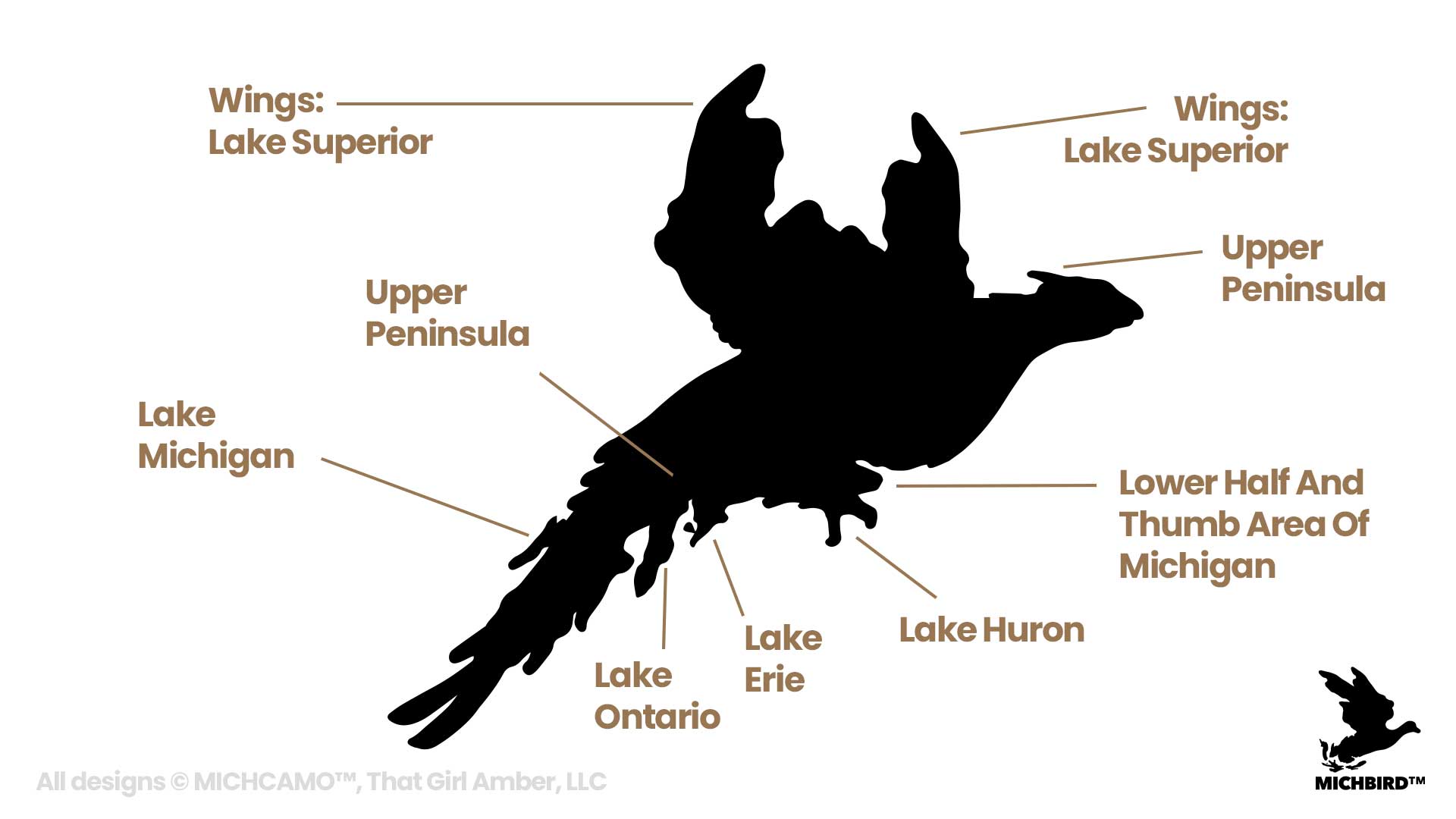 SHOP
Find select MICHCAMO™ goods at participating Michigan retailers or shop our designs and merchandise online!
CREATE
Add MICHCAMO™ to your next product launch or concept and connect your brand with Michigan enthusiasts.