You can find exclusively printed MICHCAMO™ gear at these Michigan retailers. To buy wholesale or create your own goods with our Michigan camouflage, contact us or our good friends at LoyalTees to get started.

Purchase MICHCAMO™ merch at wholesale prices, to sell at your Michigan retail store.

Use our Michigan themed camouflage design to create your own custom products with your logo.
BODEGA
Shop exclusive MICHCAMO™ merch at BODEGA; our restaurant, bar, and bakery in Downtown Marquette. With an emphasis on sustainability, local farm fresh ingredients and tempting dishes made from scratch- we strive to create a space for conversation, creativity, and community. Cheers, eh!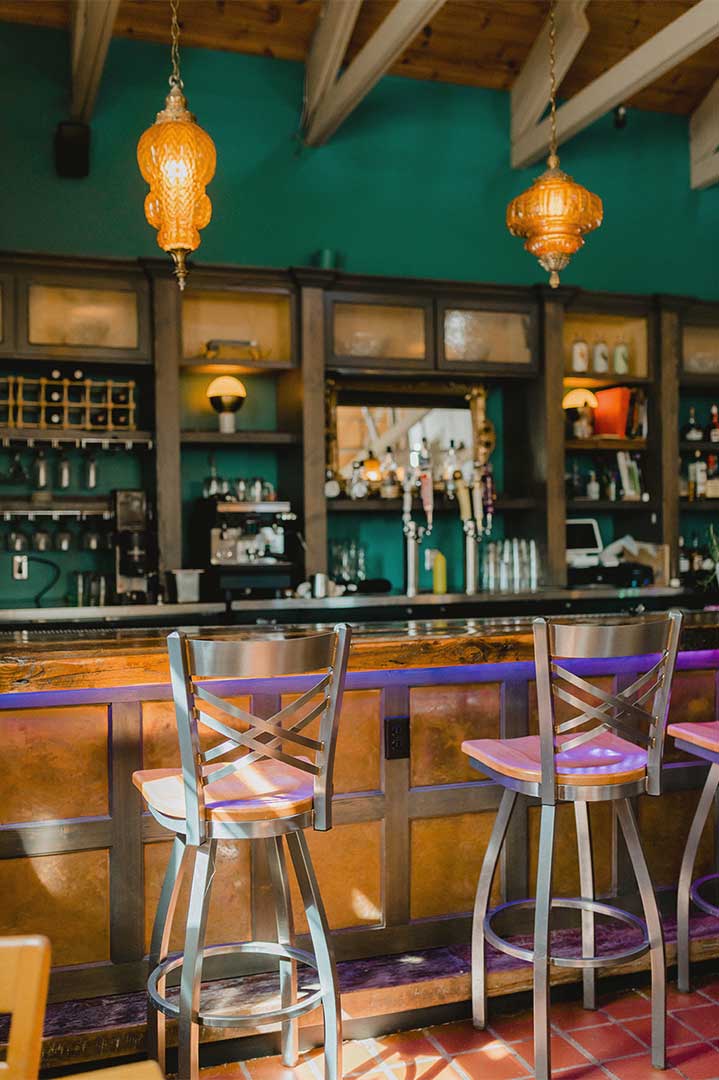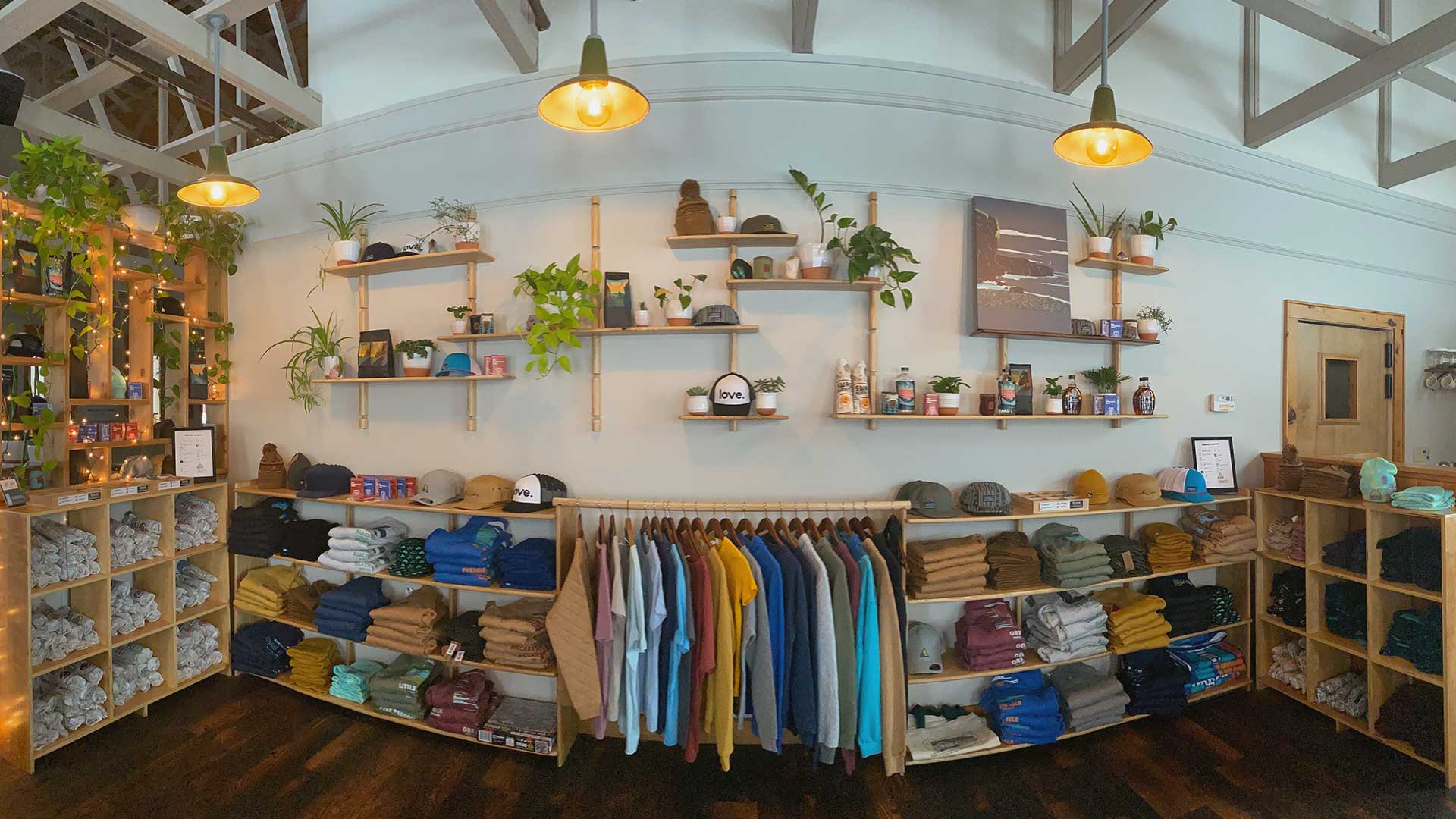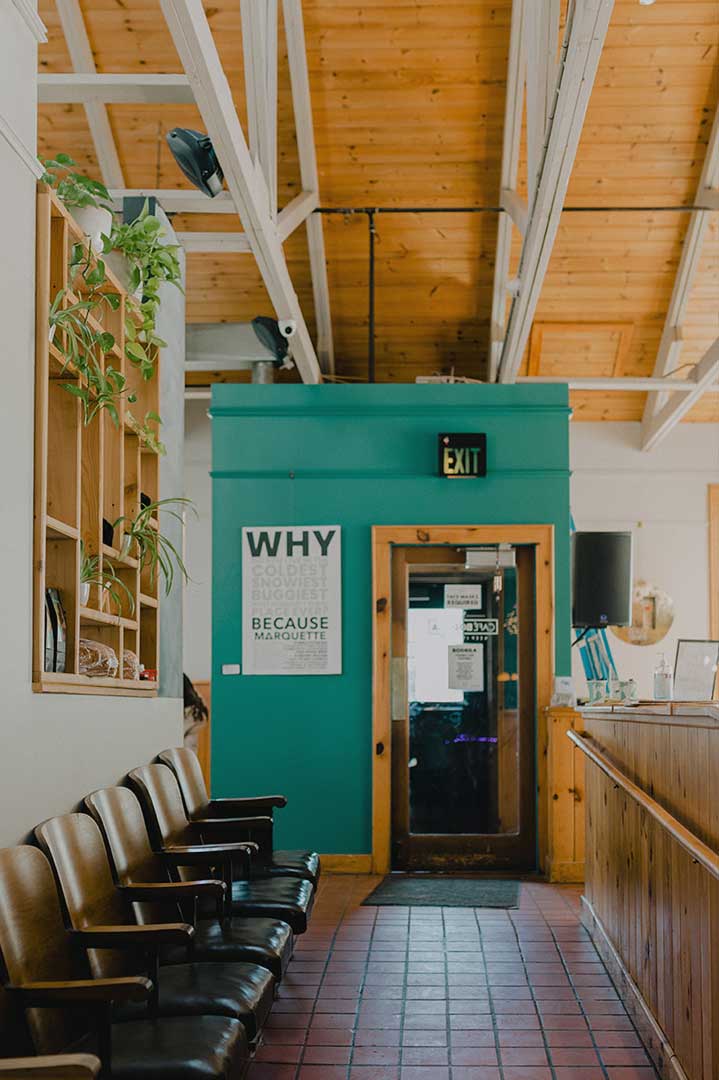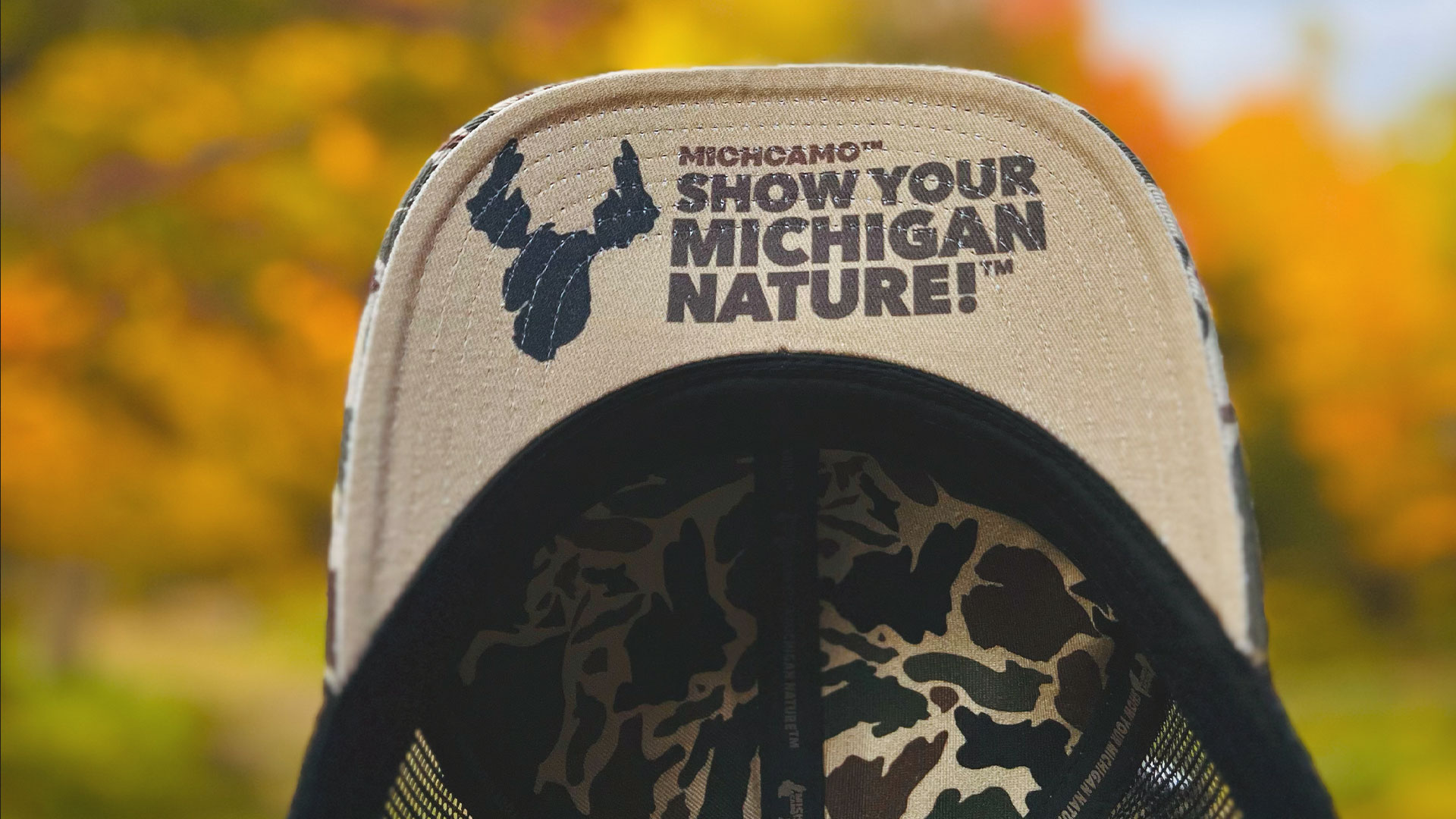 SHOW YOUR MICHIGAN NATURE™
Nature /ˈnāCHər/:
1. Plants, animals, and landscape.
2. Inherent features or characteristics.
No matter how far you travel, show your Michigan nature with pride. Some of us live here, others come to play, but all of us have experienced the magic of Michigan. Whether leaping off Sleeping Bear Dunes, hiking the Porcupine Mountains, or spotting a deer at Presque Isle in Marquette – we love Michigan and love to show it!
MICHIGAN
CAMOUFLAGE
Michigan inspired camouflage featuring hand-drawn shapes of Michigan and the Great Lakes, with our signature wildlife silhouettes- all created using the shapes we call home.
Wearing Michigan and the Great Lakes as a badge of honor marks our Michigander connection. The MICHCAMO™ Moose is an icon made purely from four hand-drawn Michigan shapes. While lower Michigan makes up the neck, nose, and head of the moose, the Upper Peninsula of Michigan finishes the top hair and Lake Superior makes up the great antlers.
Whether hunting, fishing, photographing wildlife, or simply enjoying the pure Michigan outdoors- here's to the fresh midwest, eh!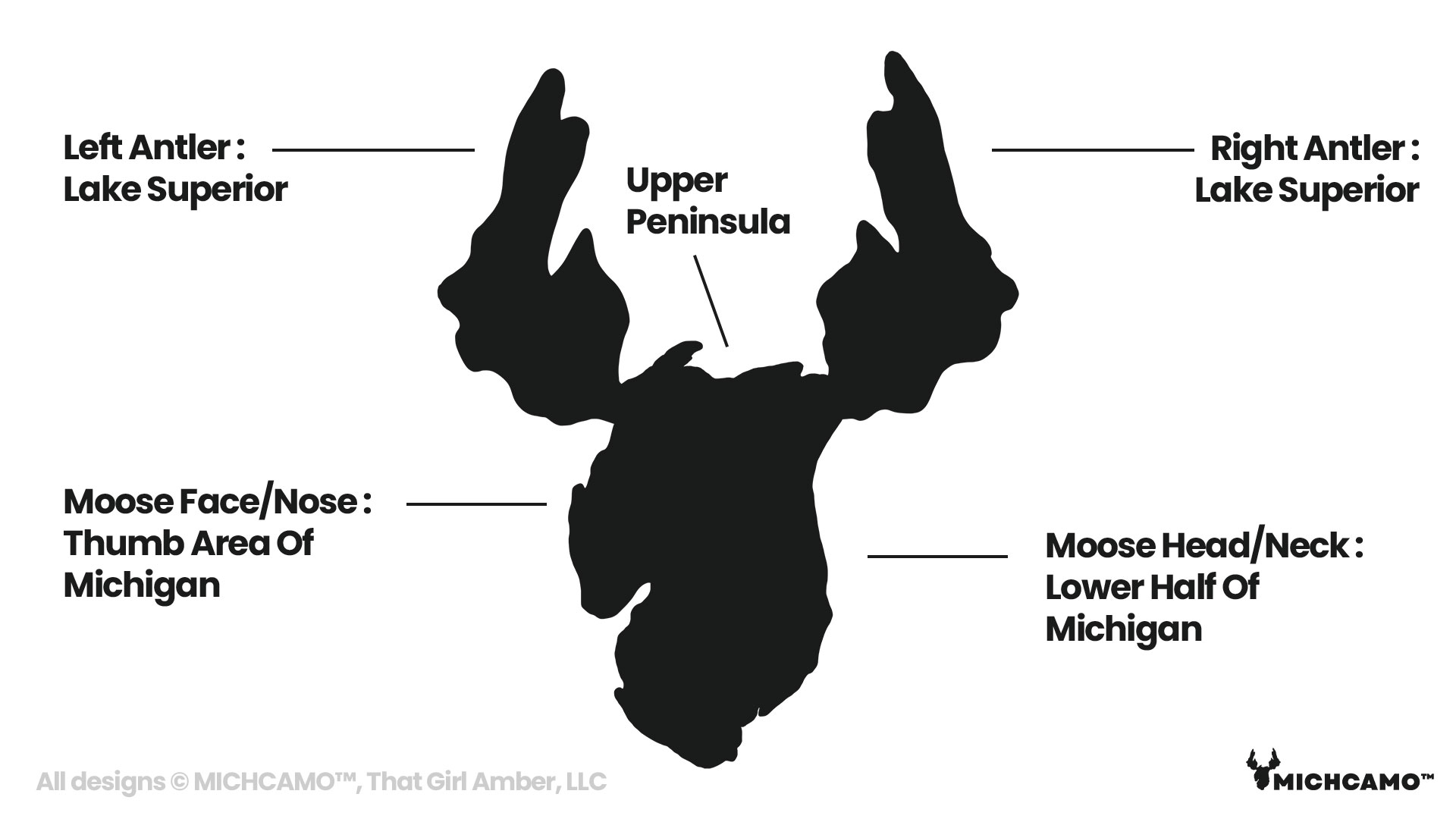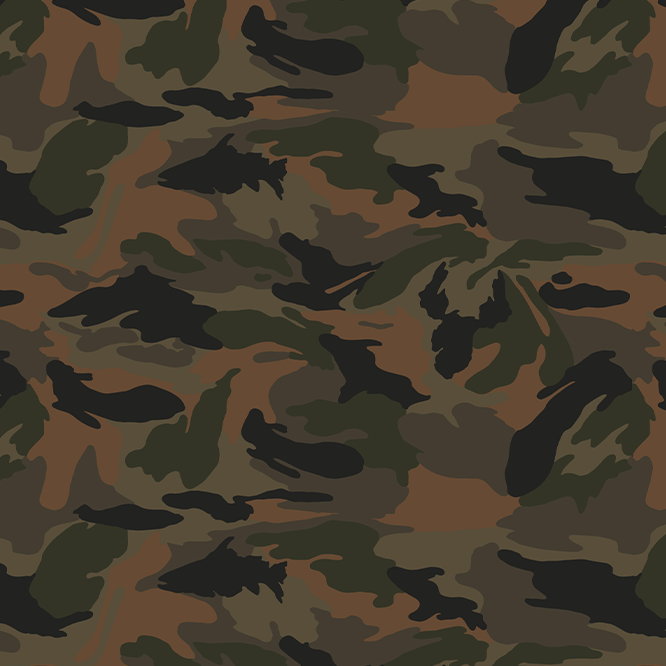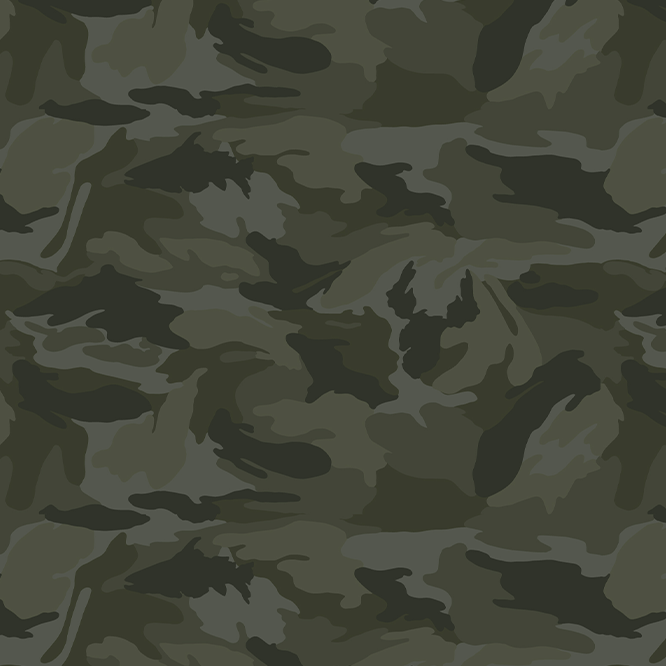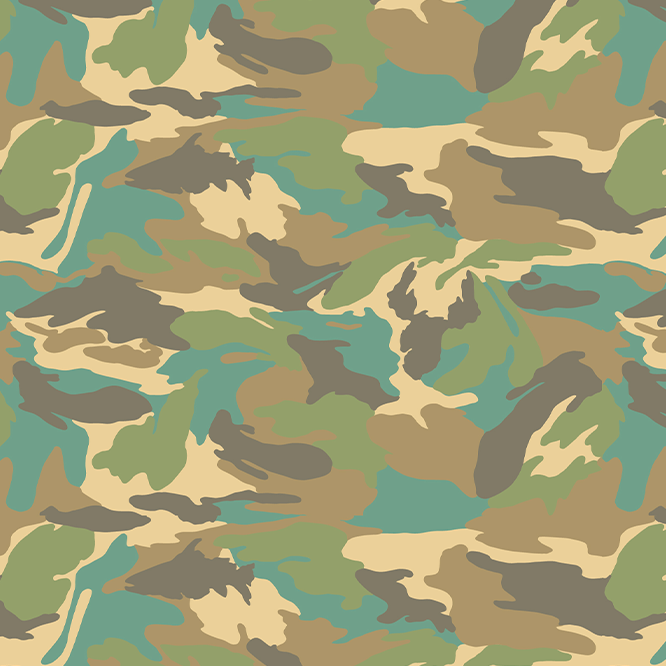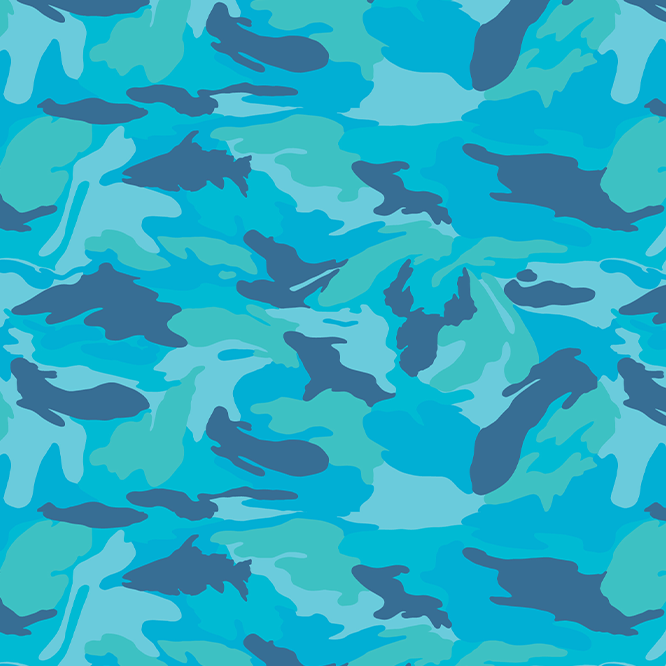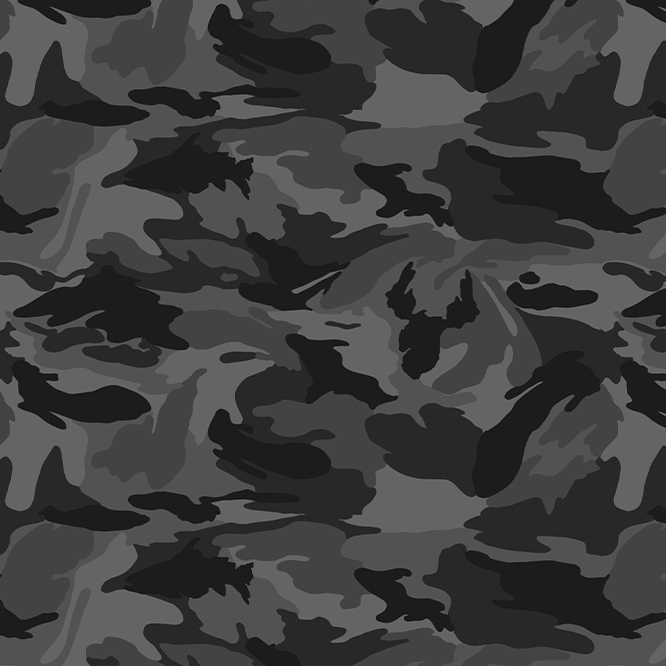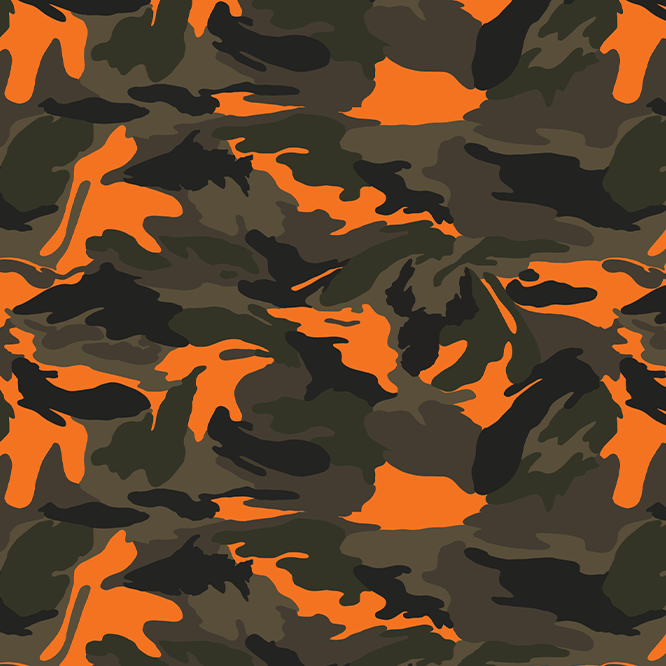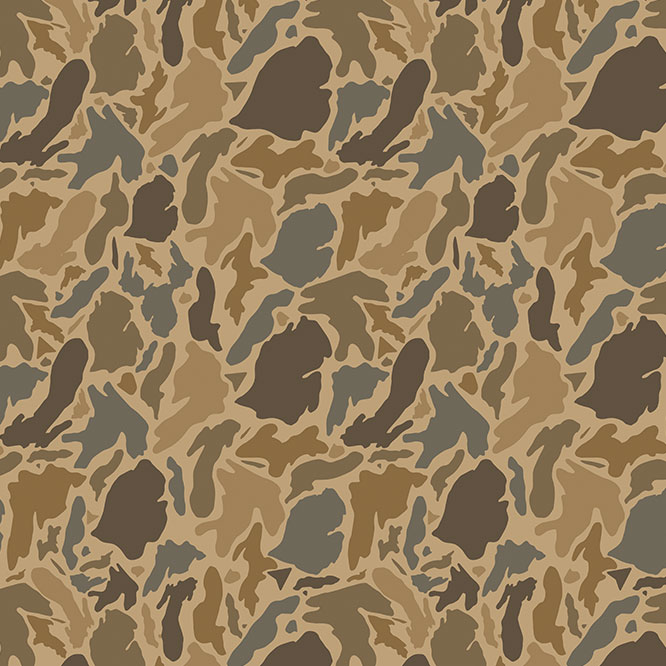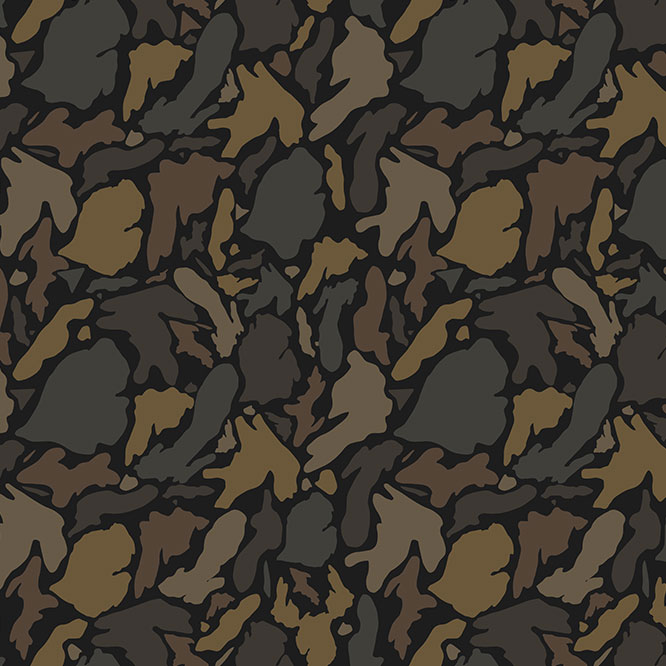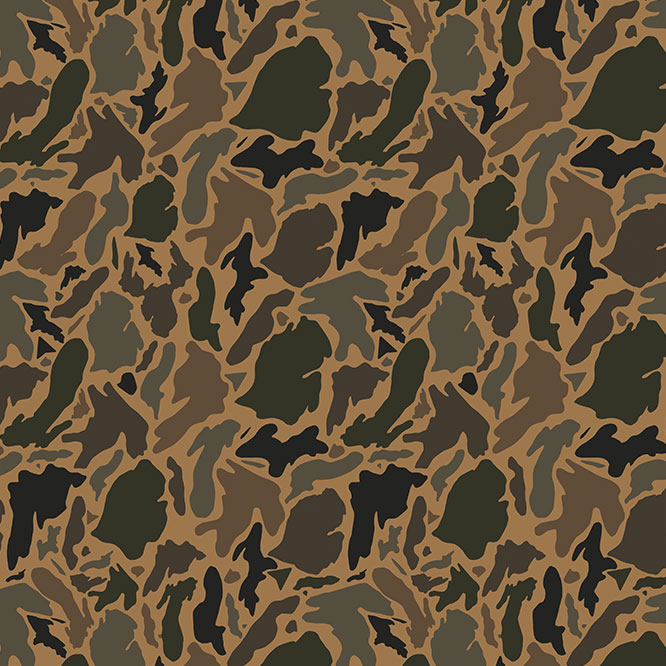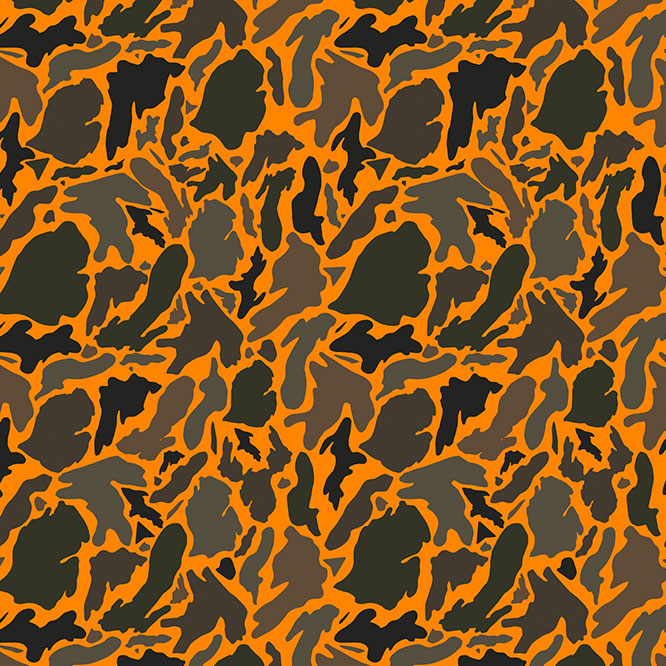 MICHIGAN FISHING
CAMOUFLAGE
Our MICHFISH™ line includes icons of Michigan fish incorporating shapes of our state and the Great Lakes around us. Here's to loving on our lakes and keeping the fresh coast fresh!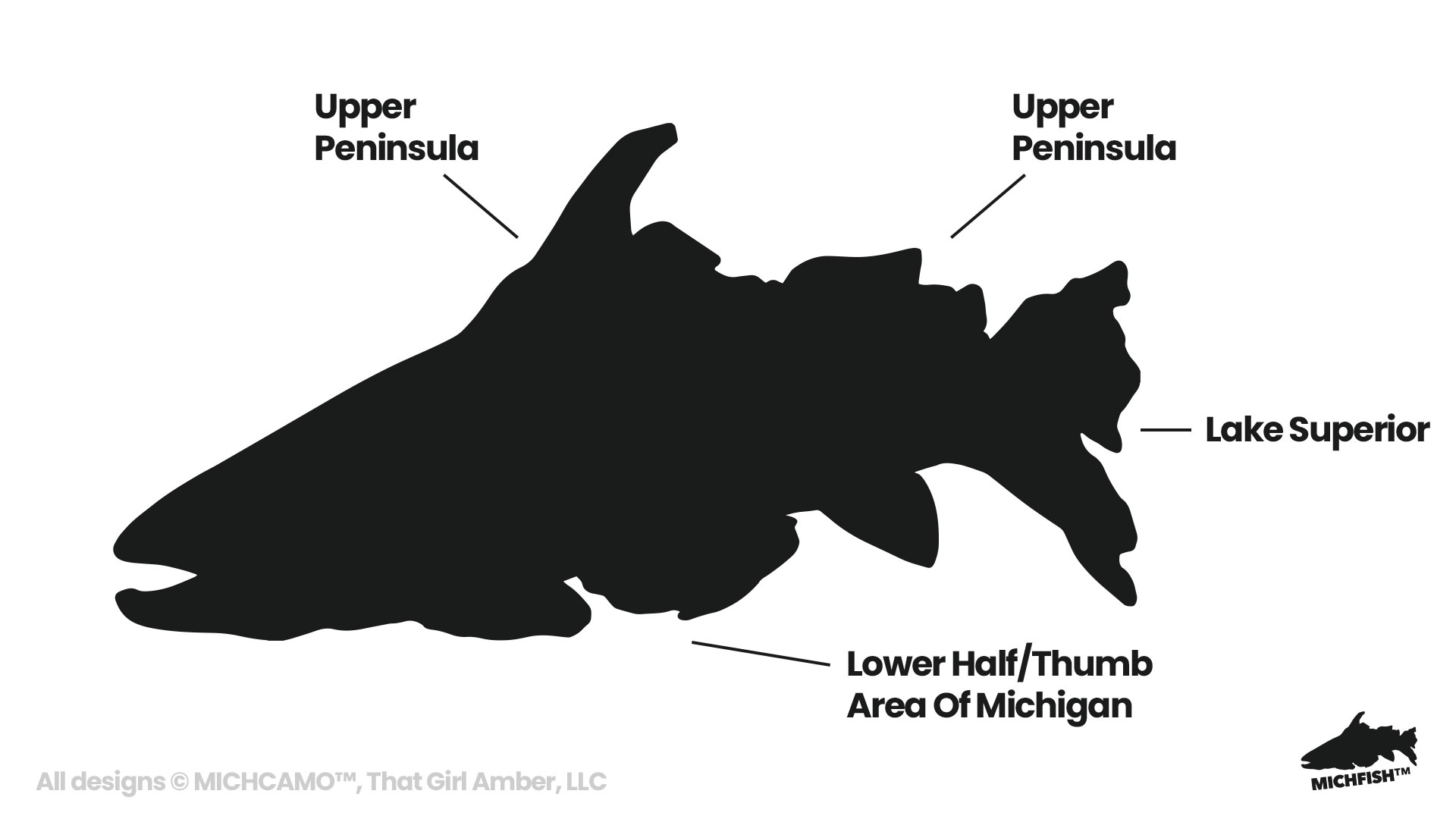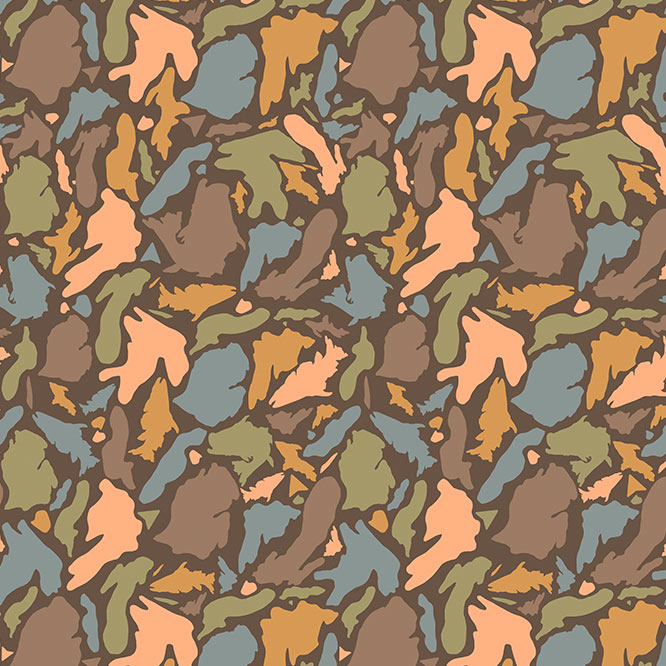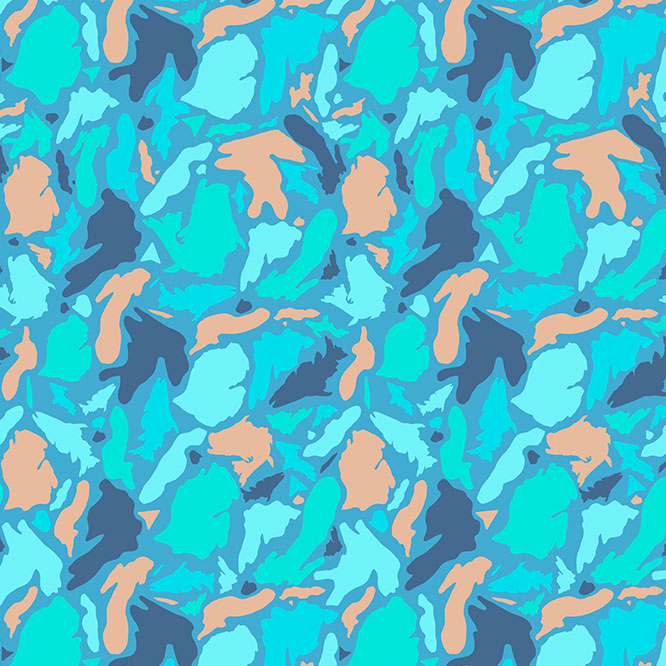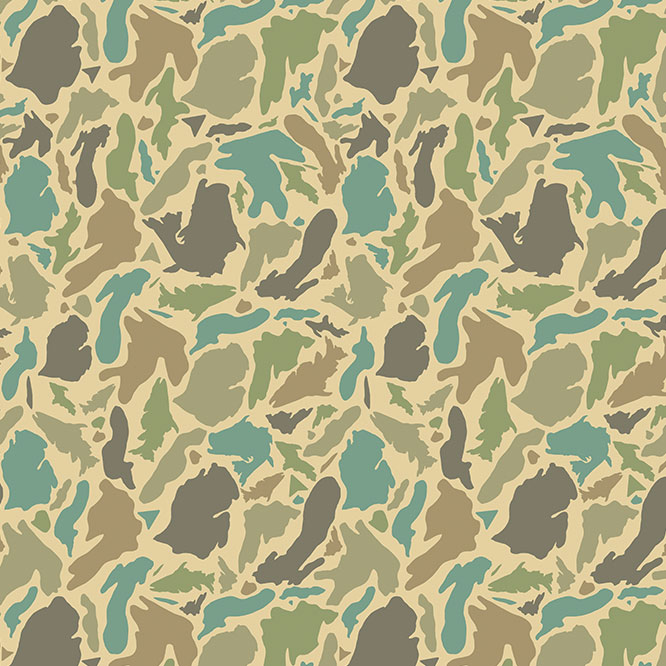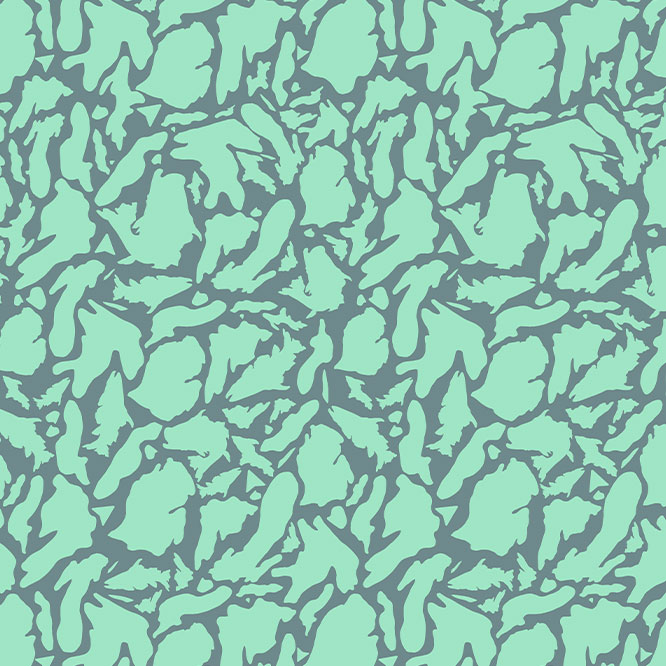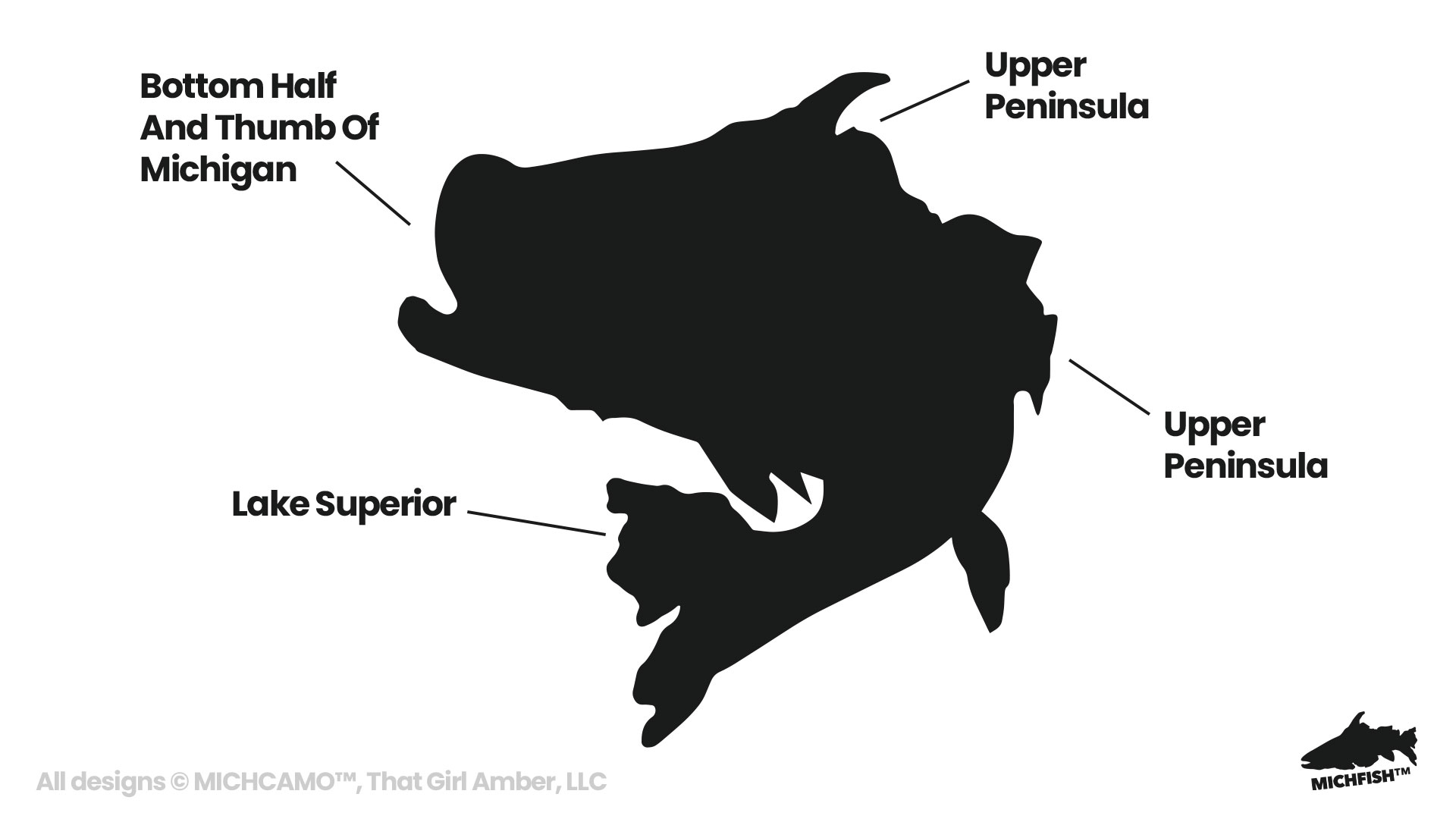 MICHIGAN BIRD
CAMOUFLAGE
Our MICHBIRD™ line includes our duck and pheasant icons incorporating shapes of our state and the Great Lakes around us.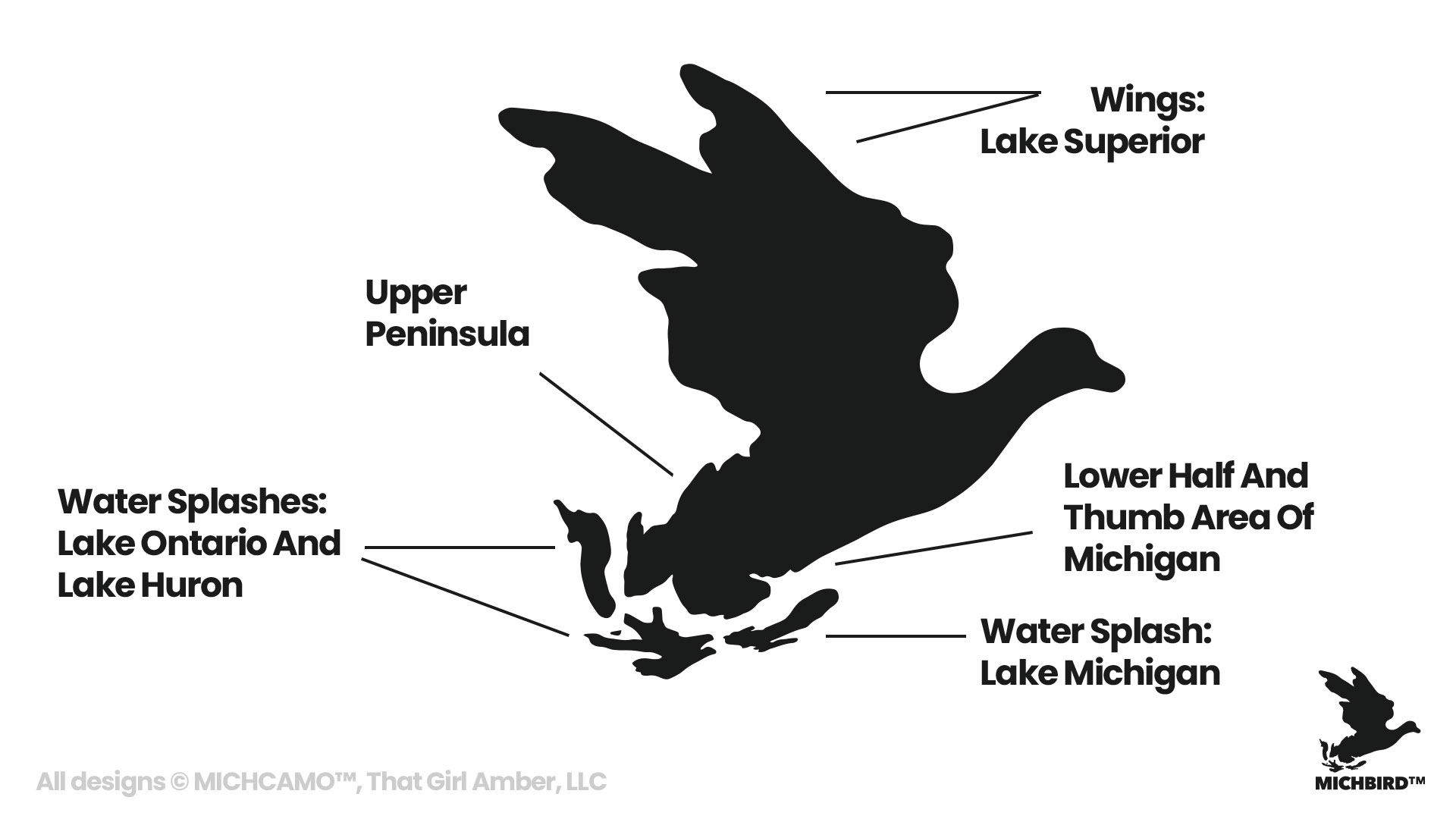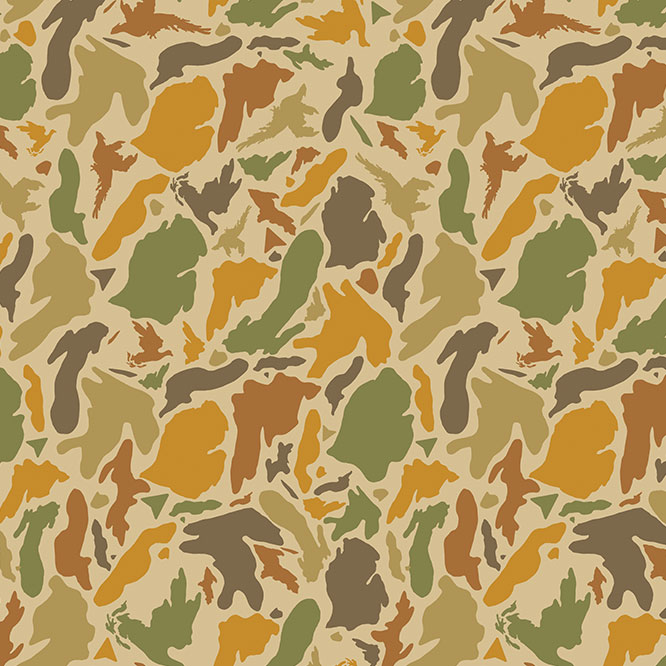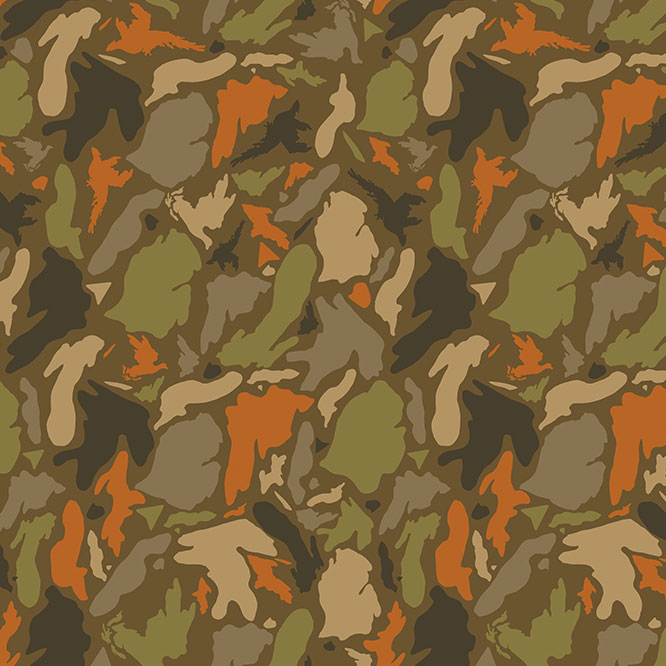 BECOME A MICHCAMO™ RETAILER
SHOP
Find select MICHCAMO™ goods at participating Michigan retailers or shop our designs and merchandise online!
CREATE
Add MICHCAMO™ to your next product launch or concept and connect your brand with Michigan enthusiasts.