Add MICHCAMO™ to your brand and create a way for customers to connect with their love of Michigan. Purchase wholesale, print or stitch on our blank camouflage products, or use our signature silhouettes, camo, and prints in your own custom design. We're available to assist in product development, manufacturing, and marketing.
WHOLESALE SHOP COMING SOON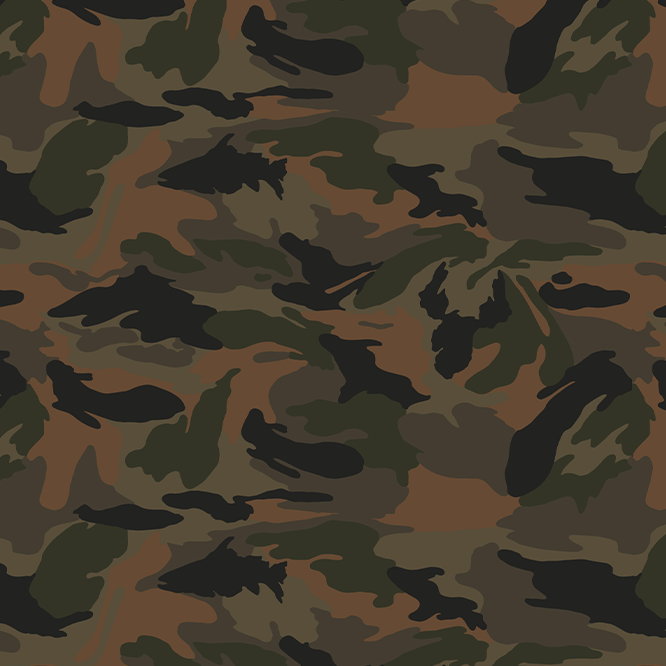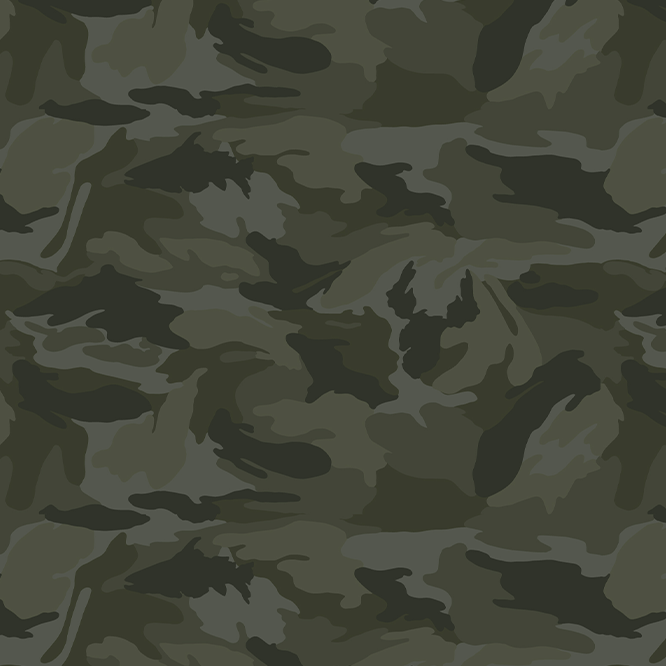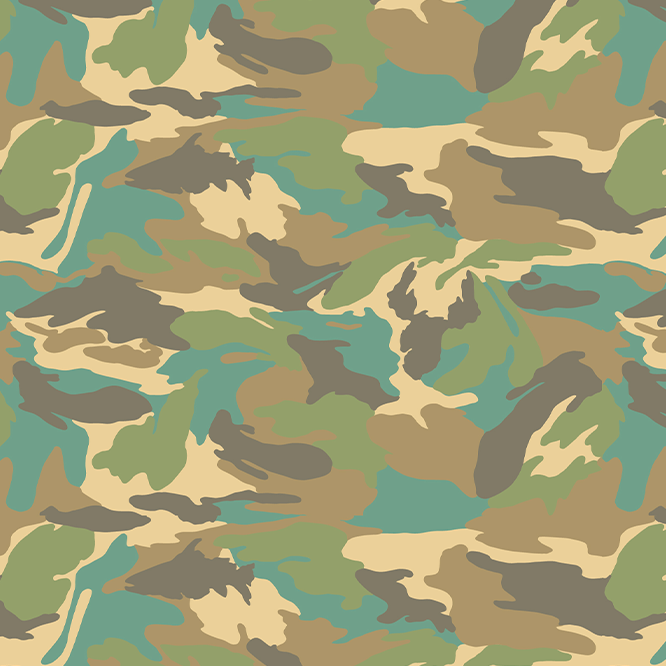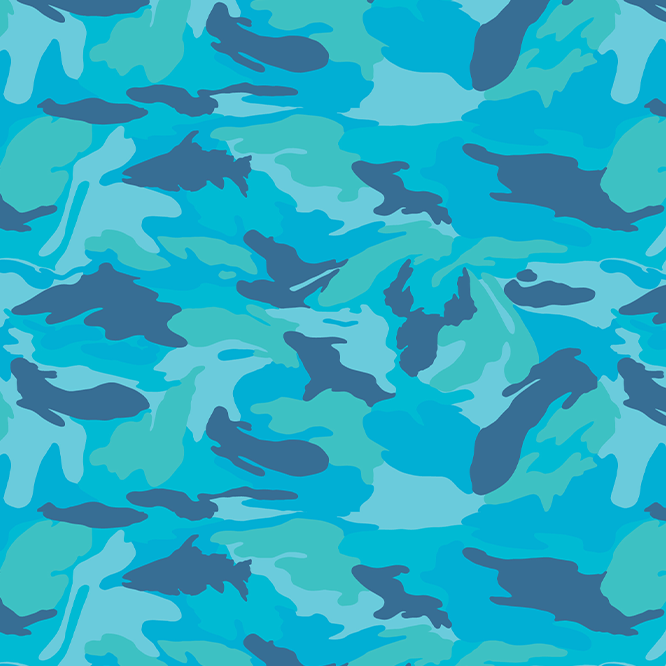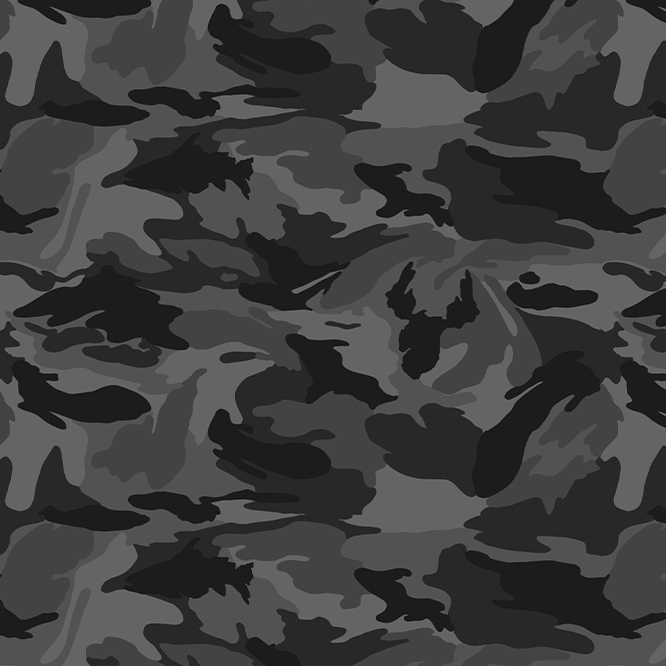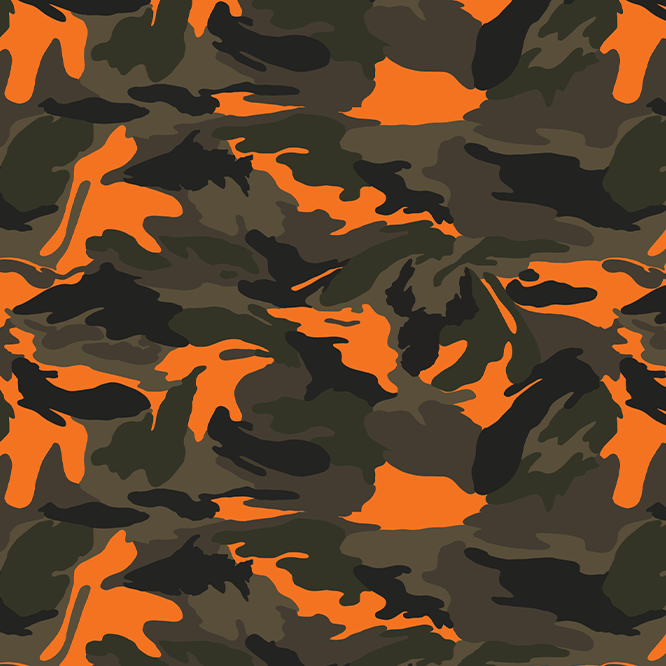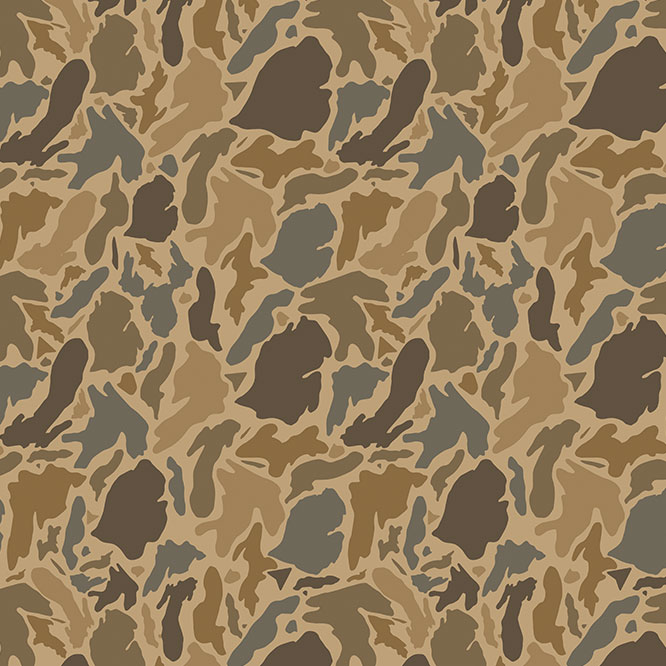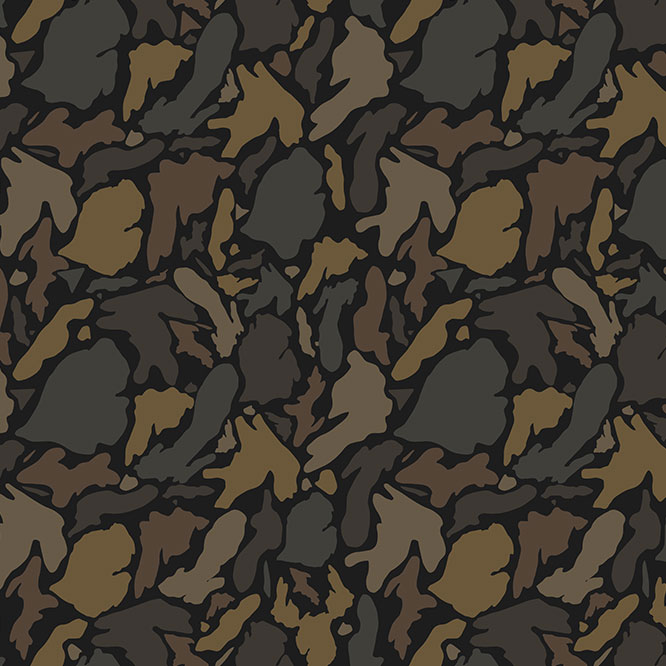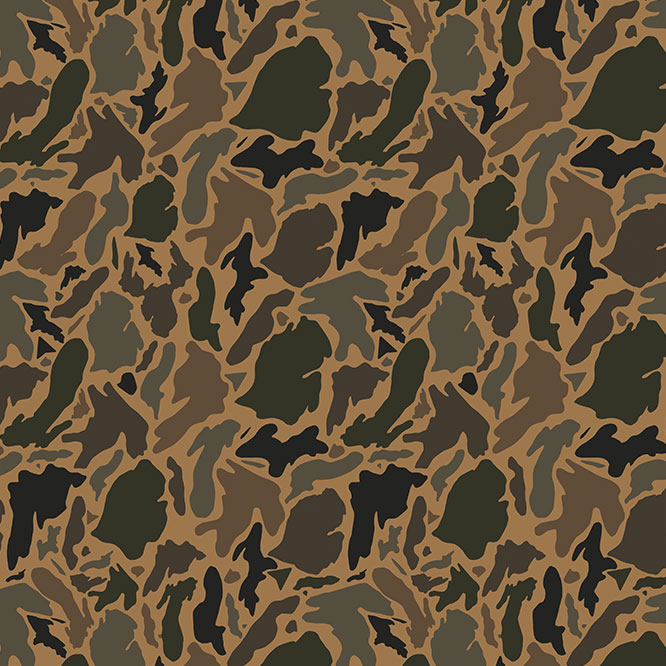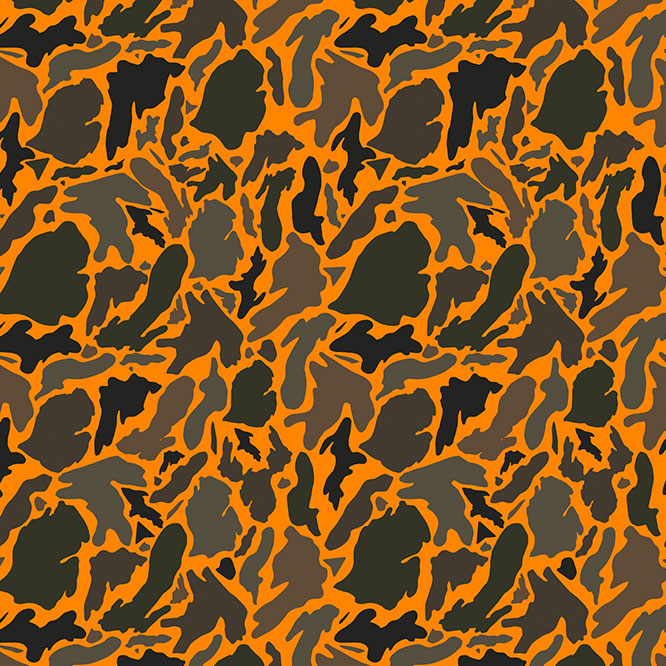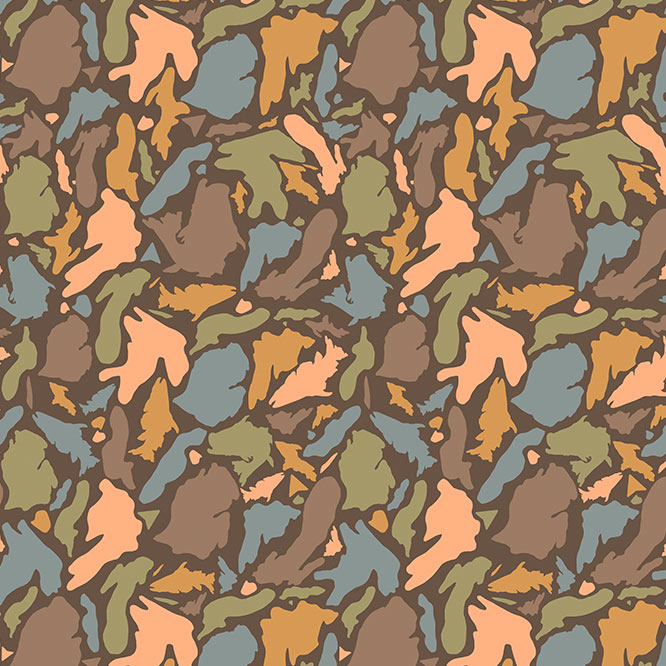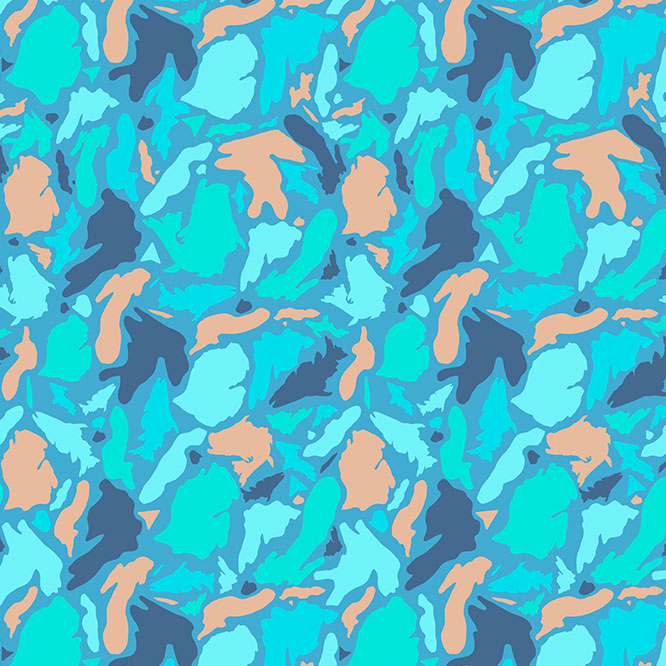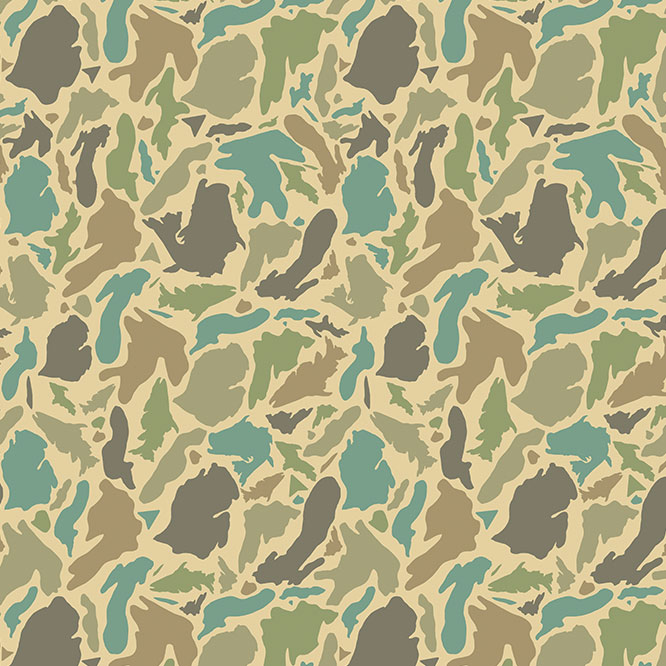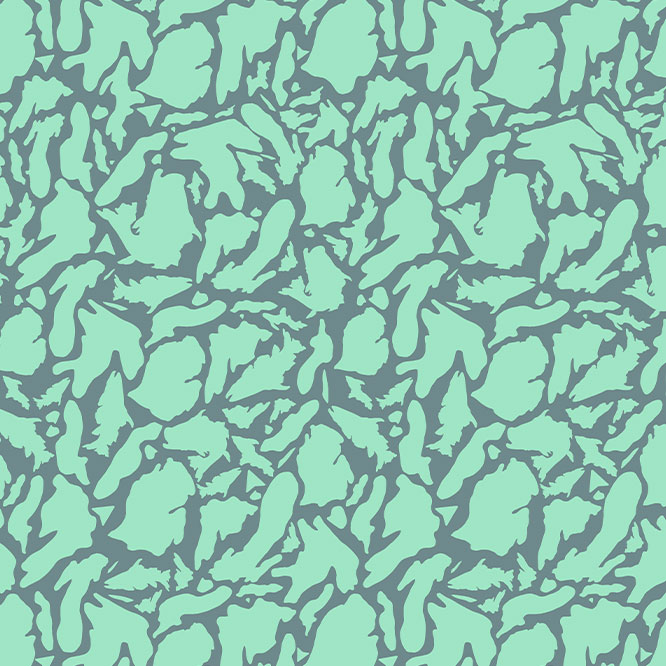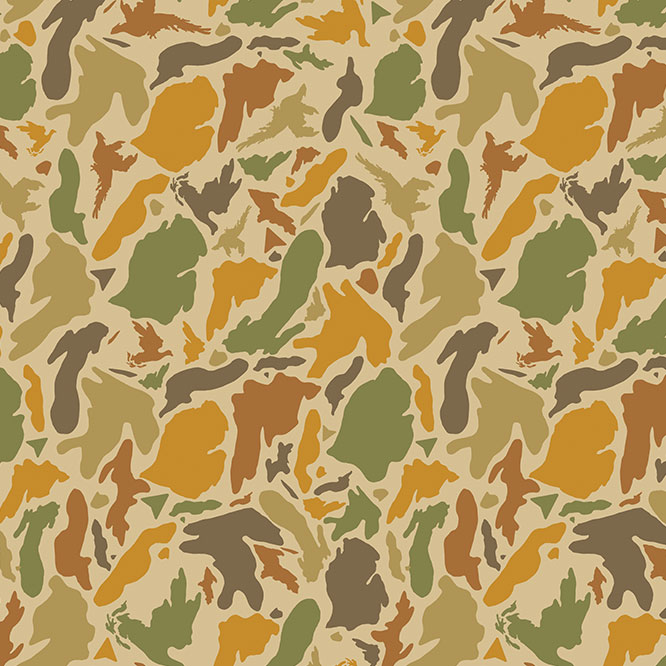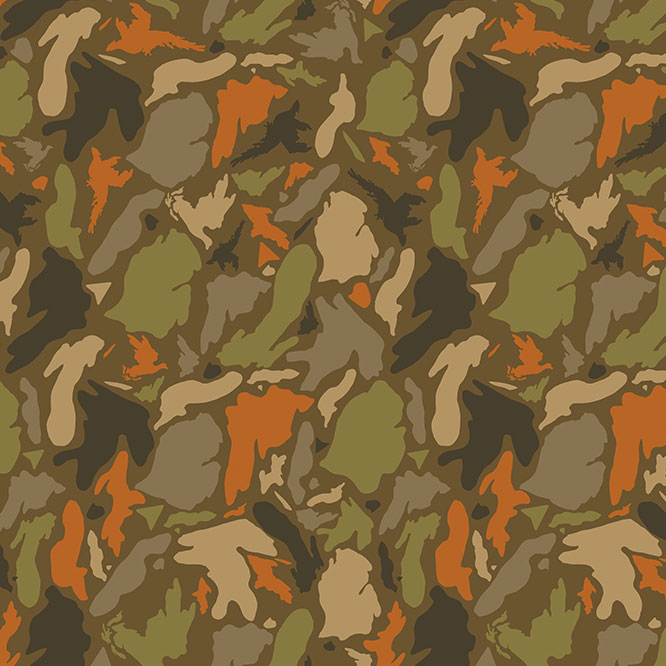 SHOP
Find select MICHCAMO™ goods at participating Michigan retailers or shop our designs and merchandise online!
CREATE
Add MICHCAMO™ to your next product launch or concept and connect your brand with Michigan enthusiasts.