BECOME A
MICHCAMO®
RETAILER
Add MICHCAMO® to your brand and connect customers to their love of Michigan. Purchase wholesale, print or stitch on our blank camouflage products, or use our signature silhouettes, camo, and prints in your own custom design. We're available to assist in product development, manufacturing, and marketing.
*Must be able to provide a sales tax-exemption certificate to place a wholesale order. After receiving your order, we will email you a request for your information and a wholesale invoice to accept. Wholesale orders will not be fulfilled until an up-to-date sales tax-exemption certificate is on file and availability is checked.
Thanks for your patience as most products are made after an order is placed. Making our products on demand instead of carrying bulky inventory helps us reduce overproduction and overall waste.
1. Enter desired quantity for each product and go through check-out without payment.
2. We will email you an invoice with most current availability and pricing.
3. After confirming your order we will get your goods on their way to you!
One of our favorites has quickly become a best seller! "We started selling Be Kind Eh stickers in our slowest time of the year and ended up selling out within the first month!" –Bodega | Marquette, Michigan
Ready to pair our signature Moose and Fish with your next branded merchandise? Looking to create a custom look for your team jerseys and want to use our Michigan or Great Lakes camouflage? Give us or LoyalTees a shout, eh!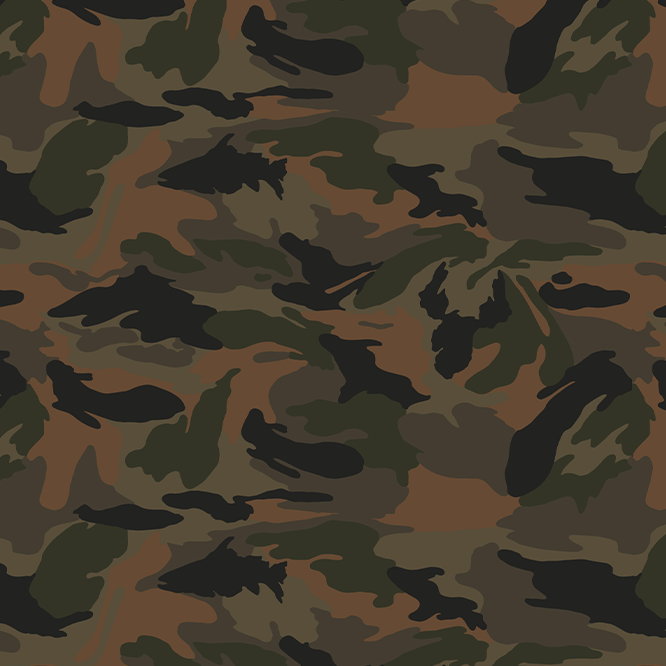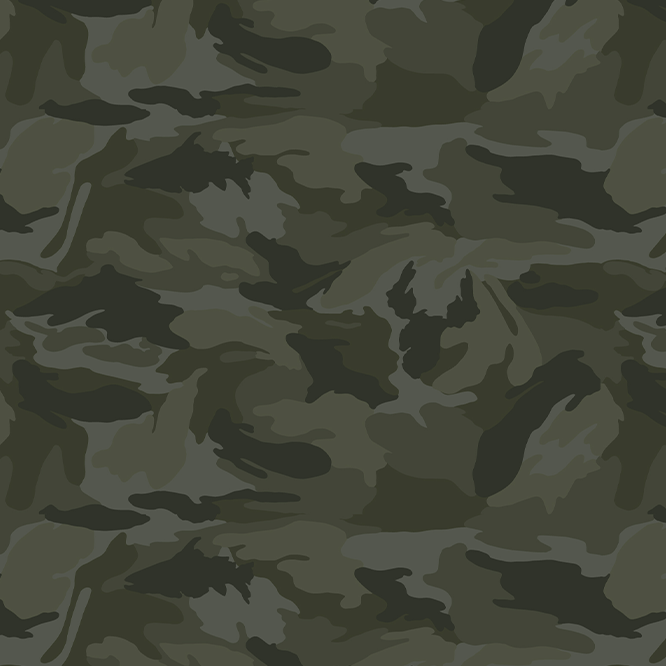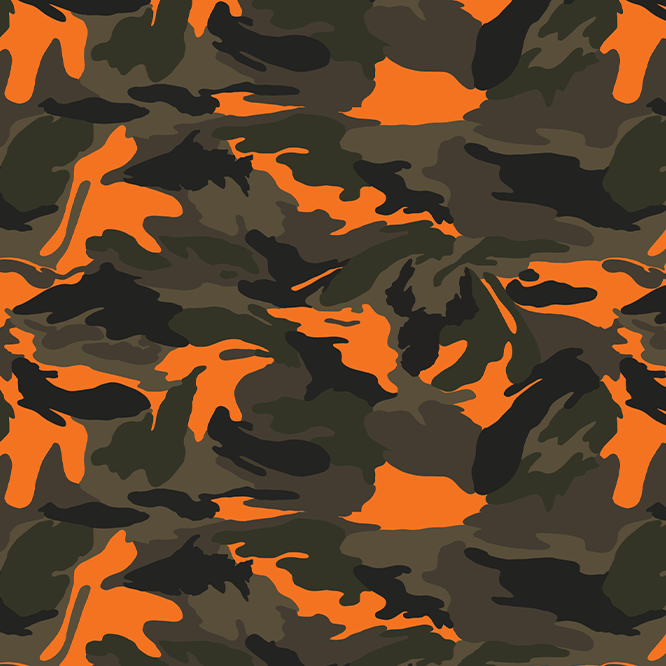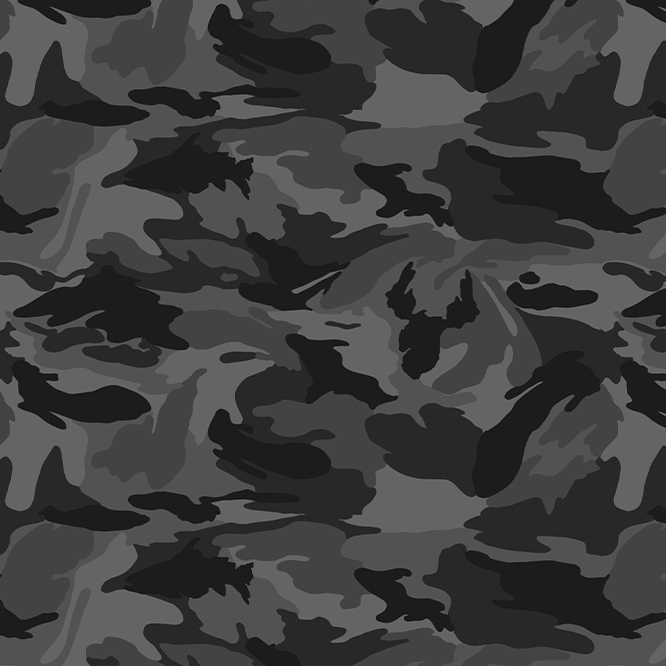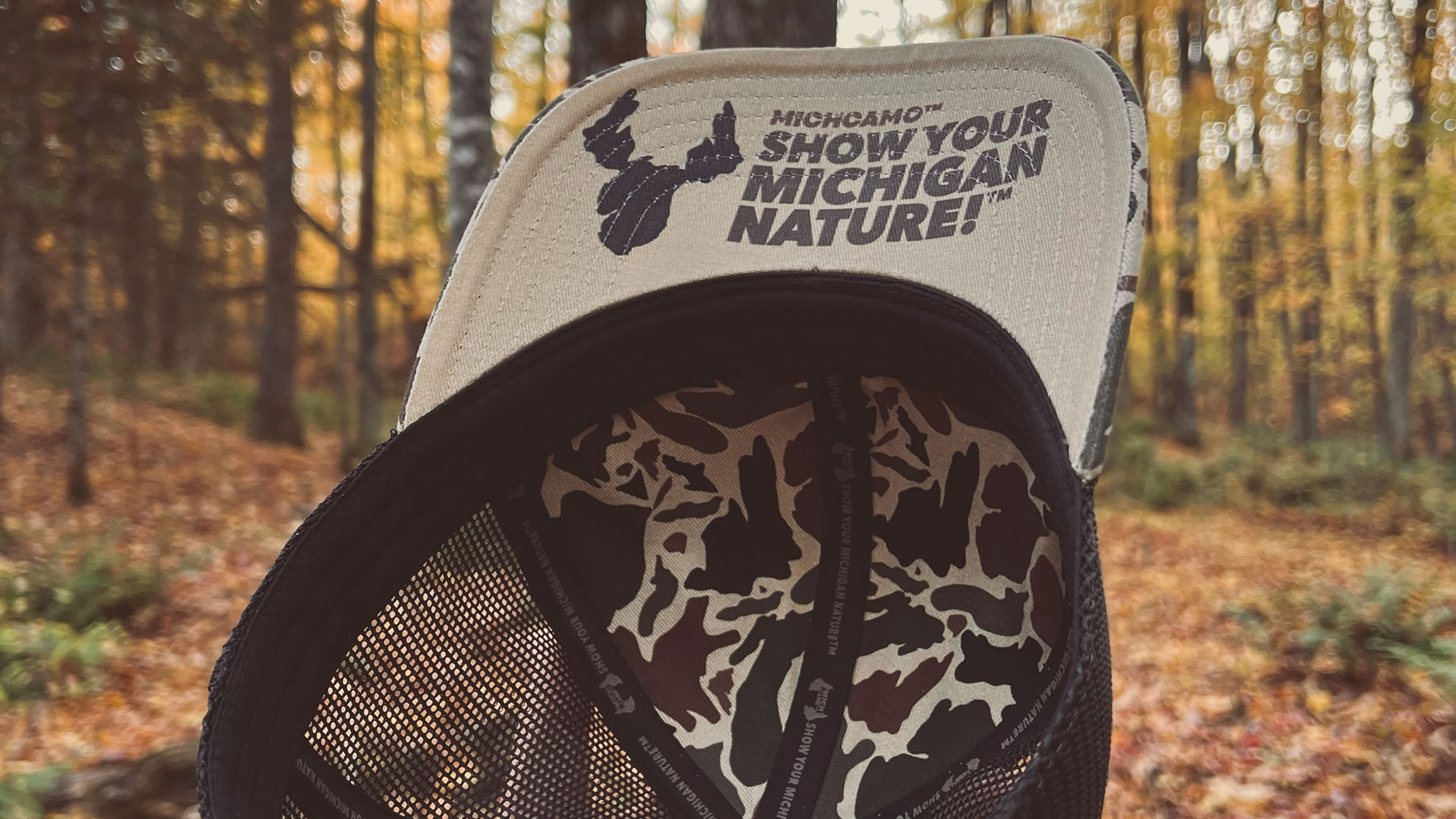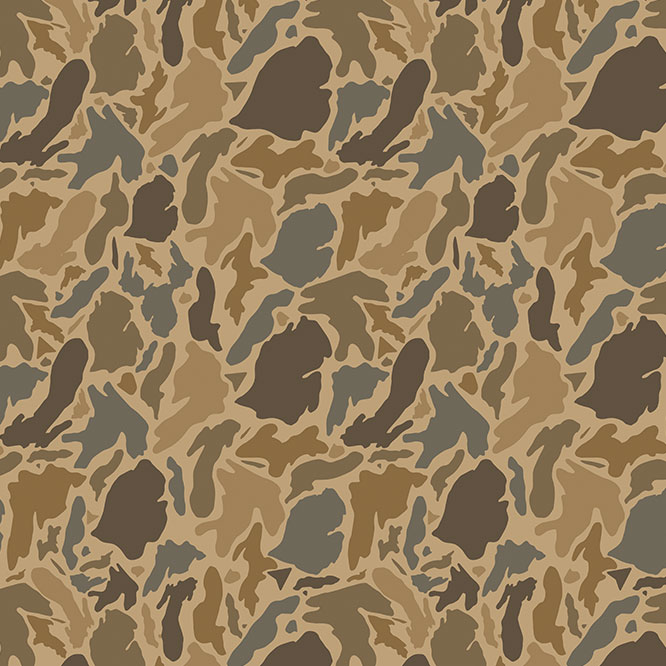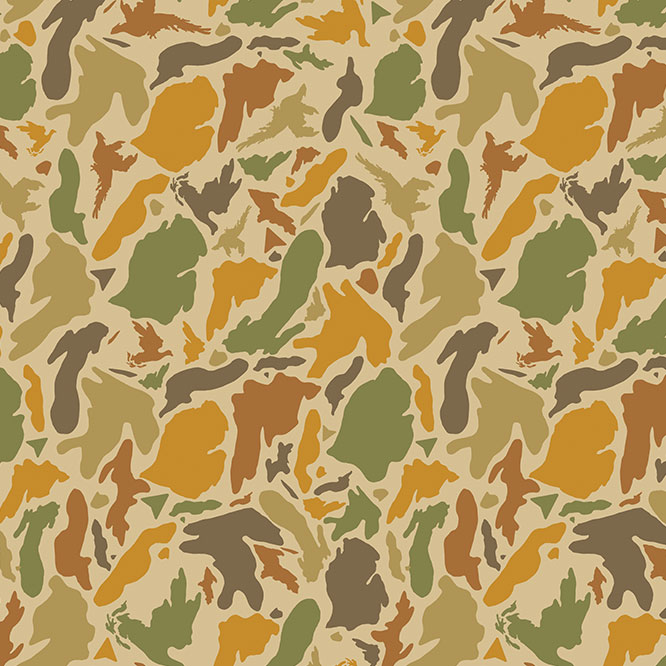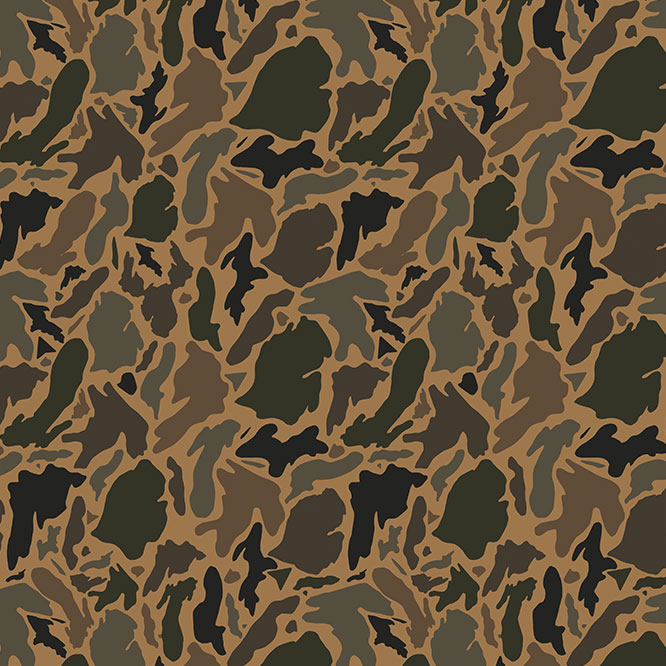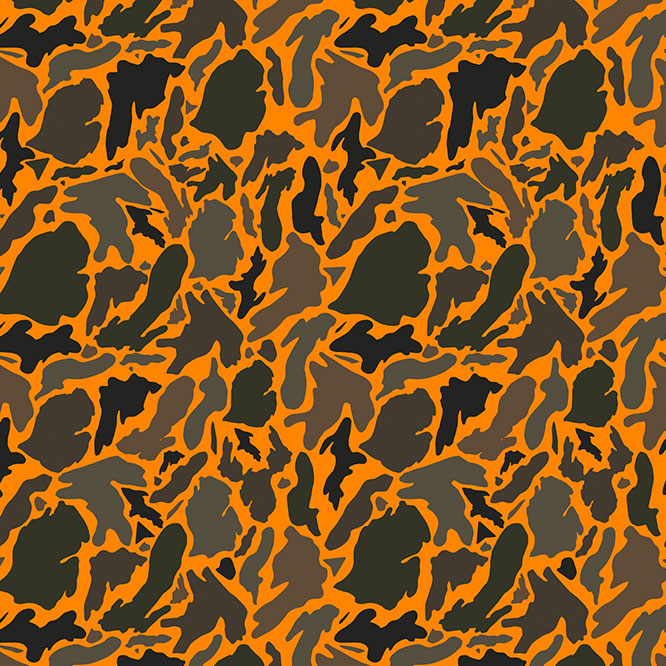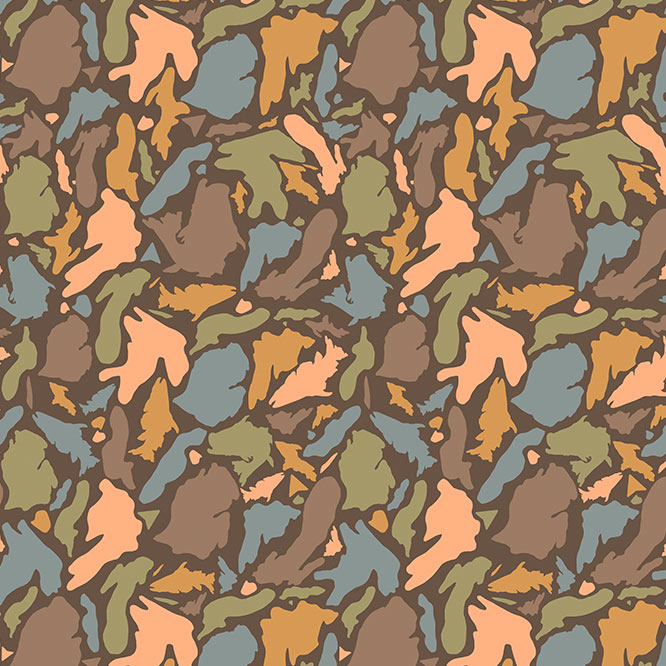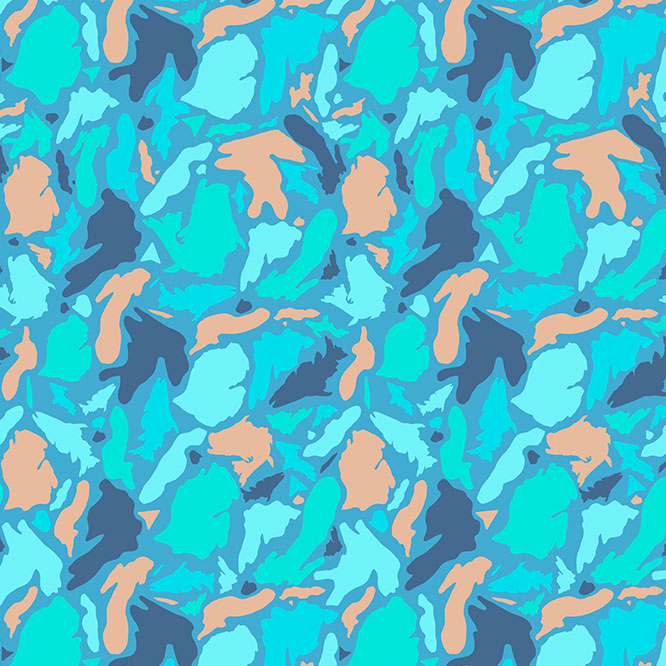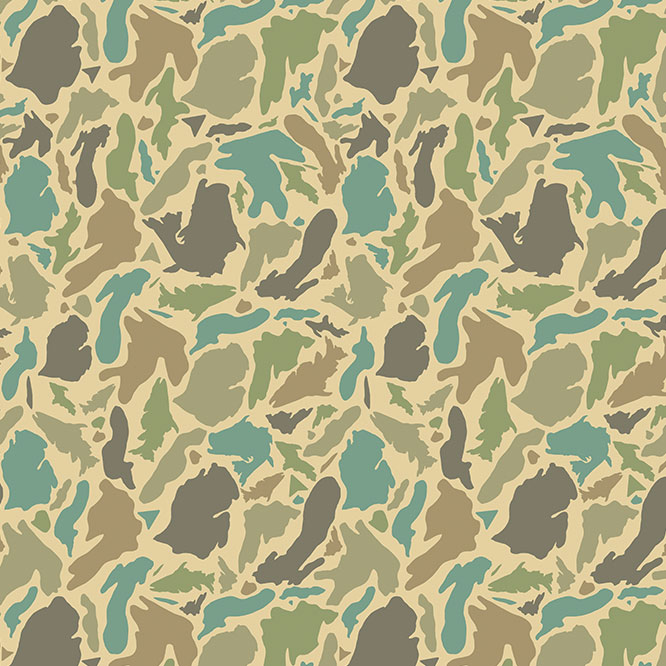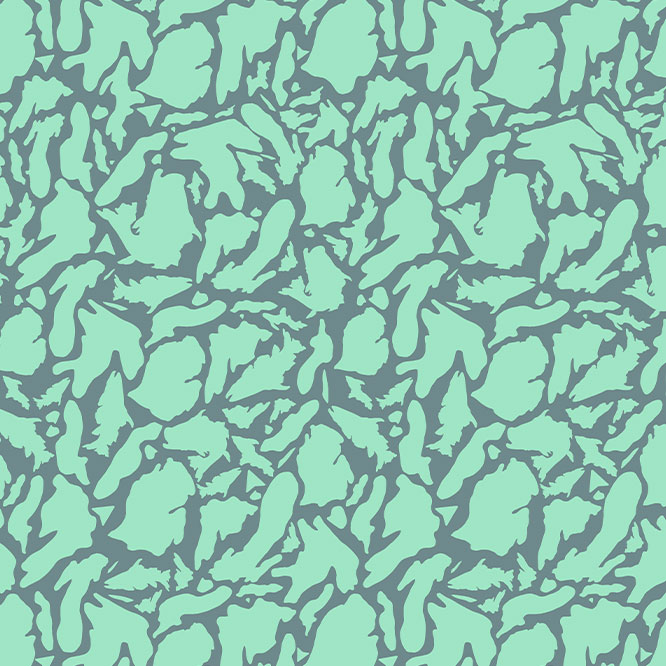 Purchase MICHCAMO® merch at wholesale prices, to sell at your Michigan retail store.

Use our Michigan themed camouflage design to create your own custom products with your logo.
You can find exclusively printed MICHCAMO® gear at these Michigan retailers. To buy wholesale or create your own goods with our Michigan camouflage, contact us or our good friends at LoyalTees to get started.
BECOME A MICHCAMO® RETAILER
SHOP
Find select MICHCAMO® goods at participating Michigan retailers or shop our designs and merchandise online!
CREATE
Add MICHCAMO® to your next product launch or concept and connect your brand with Michigan enthusiasts.