WHOLESALE STICKERS & PATCHES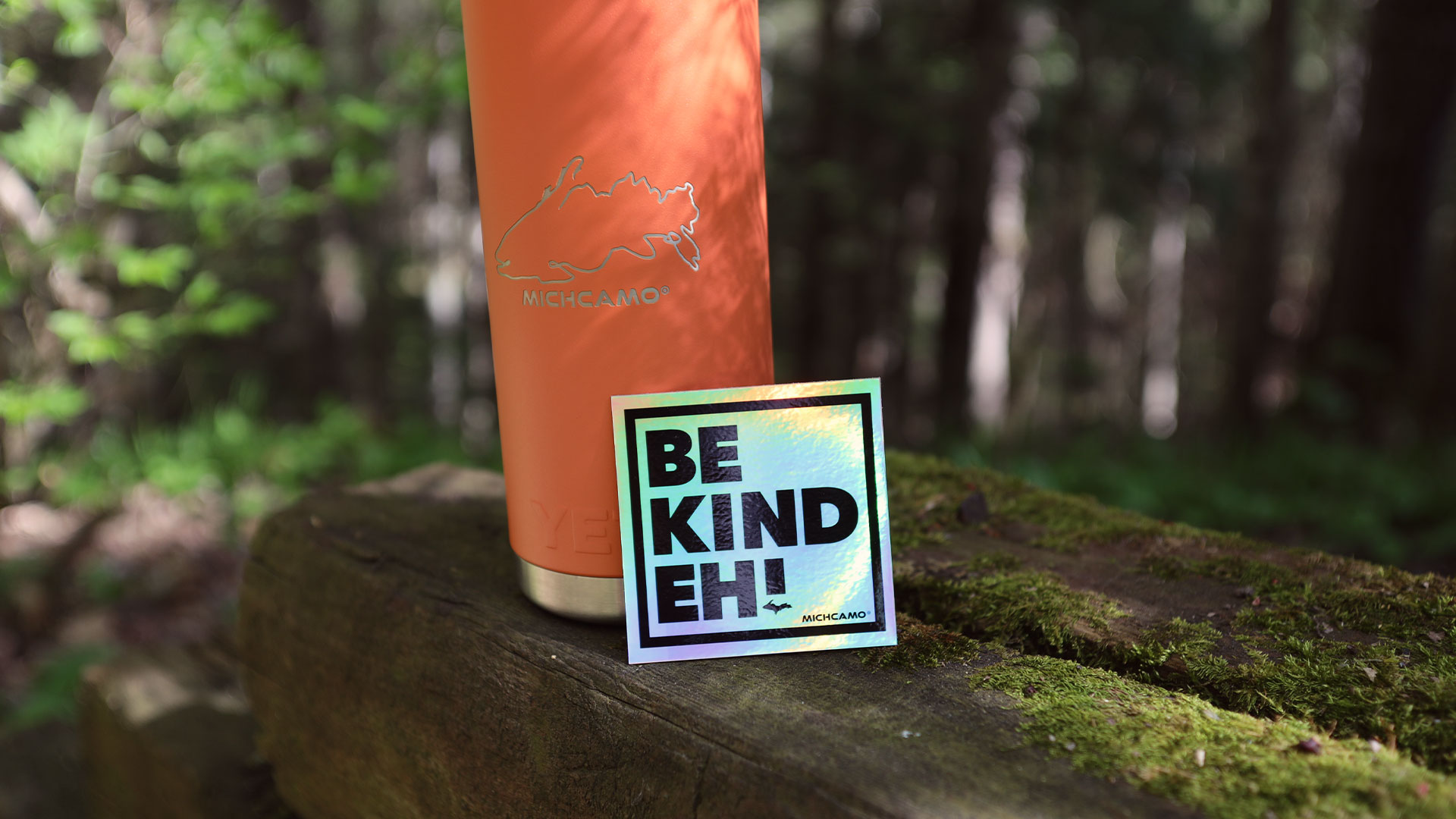 Our trademark brand designs and signature products are now available for wholesale and custom orders statewide. Add your brand's logo or team name to our camouflage, sell MICHCAMO® at your Michigan business, or work with us on a custom merch line. We work with local experts like LoyalTees in downtown Marquette to help your audience show their Michigan nature®. We're available to assist in product development, manufacturing, and marketing. Let's chat, eh!
CUSTOM BRAND AND COLOR OPTIONS AVAILABLE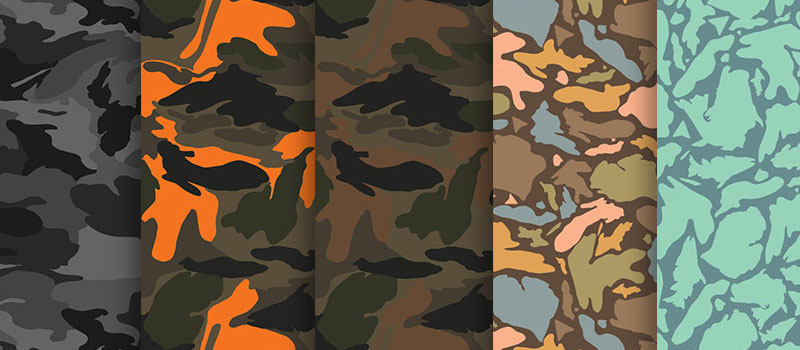 *Must be able to provide a sales tax-exemption certificate to place a wholesale order. After receiving your order, we will email you a request for your information and a wholesale invoice to accept. Wholesale orders cannot be fulfilled until an up-to-date sales tax-exemption certificate is on file and availability is checked.
1. Browse our immediate selection online, with 1-3 week delivery time.
2. Contact us for wholesale and custom orders.

MICHIGAN THEMED WHOLESALE
Luck Health & Emotions: our MICHFISH™ Trout design is a symbol of luck, health, and a strong connection to the emotional currents of life.
Climbing Perspectives: our Michigan Mountains design pushes us UP life's hilly climbs and into a higher perspective.
Looking for a specific size, color combination or to customize our stickers with your brand? Contact us for fully customizable orders!
Strength Courage Creativity: our Michigan Moose design is a symbol of overall strength, courage, and connection with our creative feminine energies.
The Because Marquette series is dedicated to my inner child and for giving gratitude back to the spaces around Marquette county that held me while I found my way and my why.
BECOME A MICHCAMO® RETAILER
SHOP
Find select MICHCAMO® goods at participating Michigan retailers or shop our designs and merchandise online!
CREATE
Add MICHCAMO® to your next product launch or concept and connect your brand with Michigan enthusiasts.